ACETex® NW DPF
Nonwoven Geotextiles
About
---
PP Spunbond Needled-Punched Nonwoven Geotextiles
ACETex® NW DPF is a nonwoven geotextile crafted from continuous filament polypropylene (PP) fibers, produced using a unique polypropylene filament netting approach. Conforming to industry standards, this product boasts a balance of material and process, resulting in attributes such as lightweight nature, softness, chemical stability, good tensile strength, elongation, and commendable drainage and filtration capacities. This nonwoven geotextile is differentiated by these features, making it a favored choice for diverse engineering applications. From highways, airport runways, and railways to tunnel constructions and hydraulic projects, ACETex® NW DPF consistently delivers excellent performance, long-lasting durability, and simplified maintenance.
Function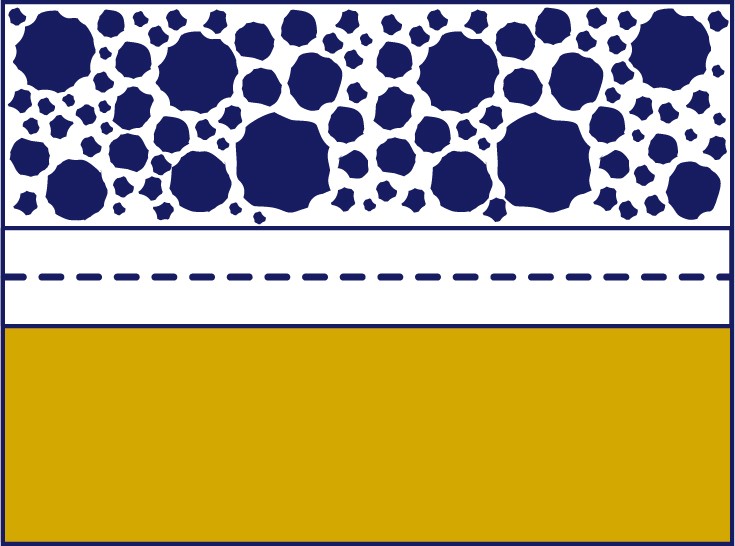 Separation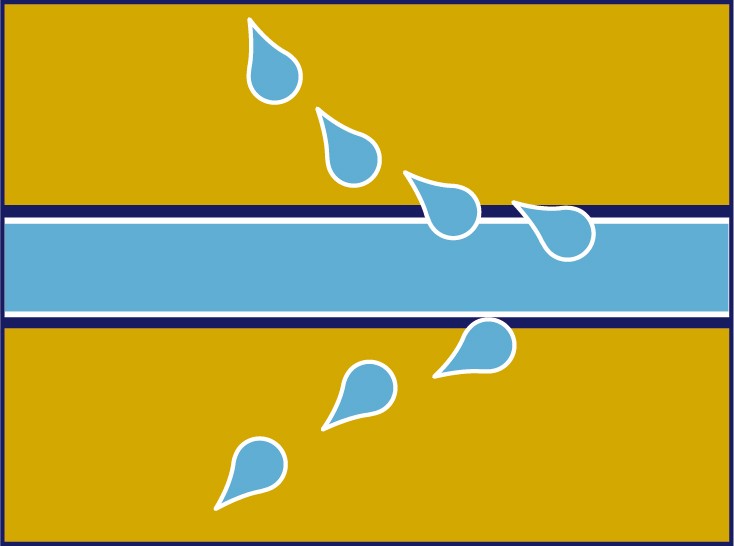 Drainage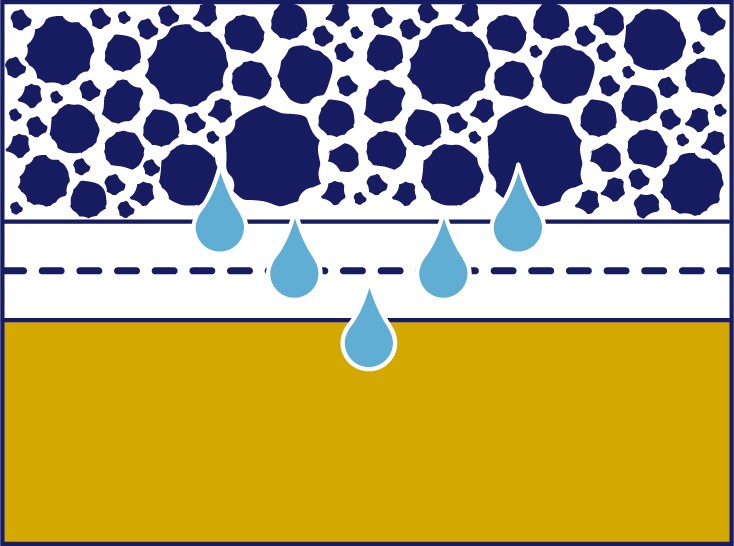 Filtration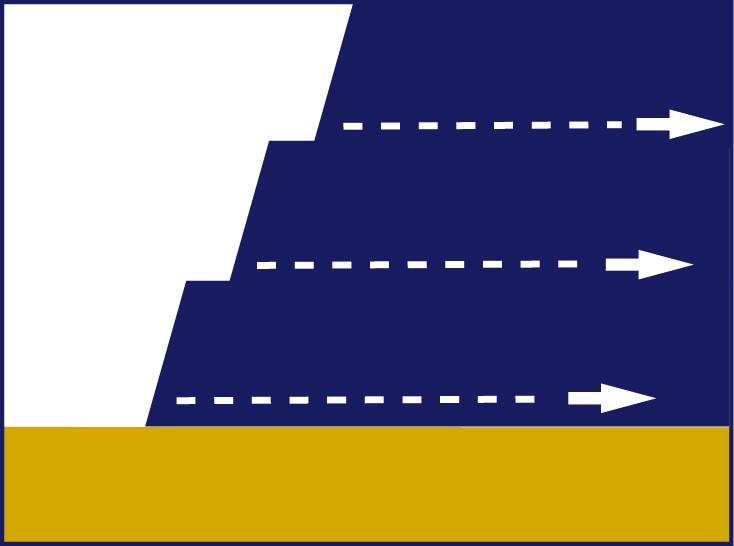 Reinforcement
Features
High Tensile Strength and Elongation
Utilizing an advanced spunbond needle-punching technique, ACETex® NW DPF develops a unique PP continuous filament consolidation structure. This structure displays excellent tensile strength, tear resistance, and puncture resistance.
High Acid and Alkali Resistance
Polypropylene, a key component of our nonwoven geotextile, excels in resisting both acids and alkalis. Between a pH range of 2-13, it displays high stability, making it ideal for long-term interactions with alkaline materials like cement, fly ash, and lime. In complex environments like landfills, it maintains stability without undergoing hydrolysis and ensures no environmental pollution.

Excellent Drainage and Filtration Performance
Polypropylene boasts remarkable water repellency while also promoting efficient water conduction. Once the long filaments undergo consolidation through needle-punching, they establish a stable porous structure. This structure, known for its excellent water permeability and porosity, offers superior filtration capabilities resistant to clogging. Furthermore, the combination of polypropylene nonwoven fabrics of different deniers can be achieved, resulting in a double-layer filter for enhanced filtration.

Lightweight and Convenient Construction
Given its density of a mere 0.91 g/cm3, polypropylene stands out as lighter than many other materials. This lightweight nature not only ensures that geotextiles of equivalent strength offer a more expansive coverage area for the same weight but also contributes to the ease of construction. The low needle-punching density of the polypropylene spunbond needle-punched geotextile results in a fabric that remains soft and pliable, not rigid. This combined quality ensures a snug fit on the application surface, significantly simplifying both the laying and installation processes.
For transportation projects, ACETex® NW DPF offers various benefits. Its applications span from highway and railway foundation reinforcement to high-speed rail track sliding and isolation layers. It's used in airport aprons and runways, provides protective slopes in ports, and is placed between base and surface layers to mitigate reflective cracking in highways and prolong service life. In tunnels, it acts as a cushioning layer between concrete and waterproof boards, and in riverbeds, it contributes to ecological balance and erosion control, showcasing its adaptability.
The benefits of using ACETex® NW DPF Nonwoven Geotextile are summarized as below:
• Deliver cost-efficiency
• Enhance infrastructure longevity
• Uphold structural integrity
• Streamline maintenance processes
• Offer eco-friendly and enduring design
Resources
【Brochures】ACETex® NW DPF Product Brochure
ACETex® NW DPF Product Brochure
Related Case Studies
Asia | 2020-2024
Products:ACETex® NW DPF
Application:Road Widening
Asia | 2020-2024
Products:ACETex® NW DPF
Application:Pavement Improvement