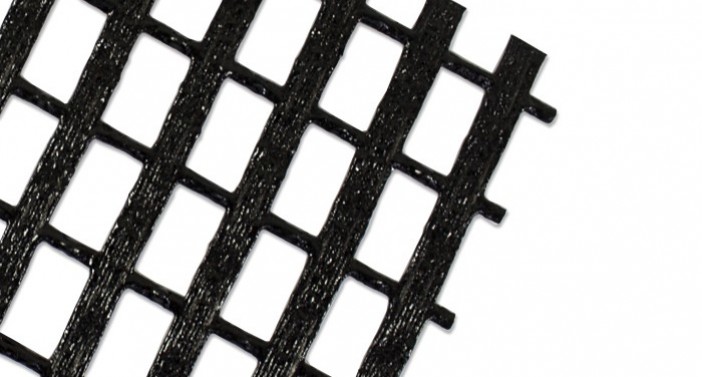 ACEGrid® FR- PET woven geogrids coated with flame-retardant polymers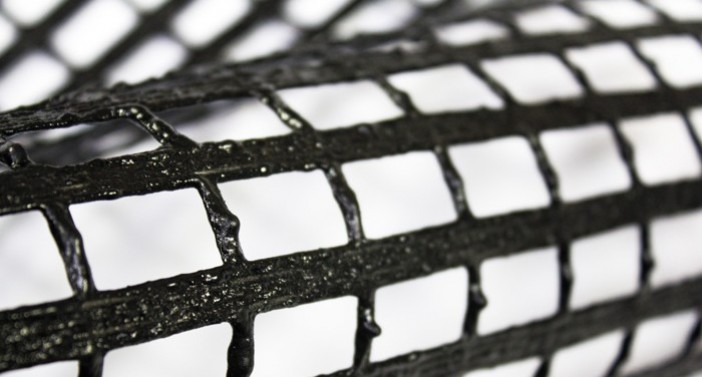 Polyester mining grids with high tenacity and wide range of tensile strength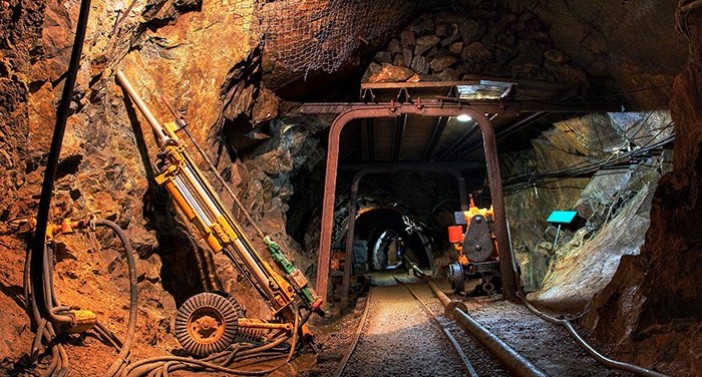 Well-functional in mining environment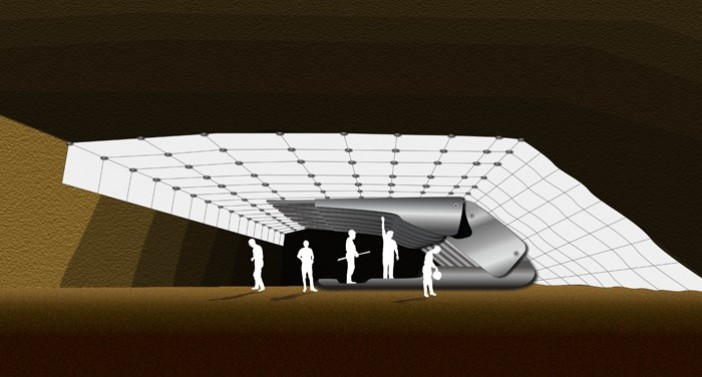 A strong mining protection on mine works faces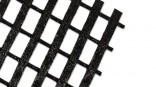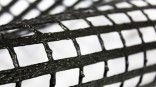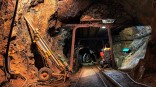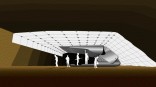 About
---
Flame-Retardant Polymer Grids for Mining Protection
ACEGrid® FR are flame-retardant, high-strength, flexible and lightweight polymer grids which are used to replace traditional metallic meshes or fences as supplemental ground, highwall, roof or rib supports in underground openings, and they are also used especially for long wall shield recovery in coal mines, where rock bolts and cables are used as the primary support and supplemental support by wire meshes.
Function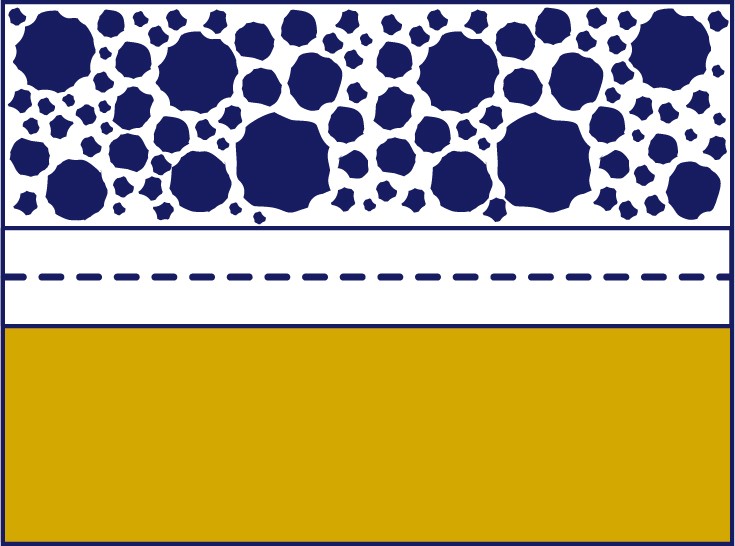 Separation
Features
Enhance the safety of mining environments
ACEGrid® FR are grids woven of high-tenacity multifilament polyester yarns. They can provide a wide range of tensile strength from 20kN/m to 800kN/m. The coatings of the grids are composed of flame retardant and/or anti-static polymers, depending on the job site needs or government guidelines. These grids can reduce the scale of fire accident and diminish the spread of fire that may occur in a combustible mining environment. Most significantly, they are free from Halogen and Sb2O3, which may release highly toxic gases when it is in combustion. Furthermore, ACEGrid® FR grids are flexible and have no sharp edges, so they are effortless operating for the installer and do not cause harm to the miners and extraction equipment when accident happens.

Strong and stable support in the long term
The polyester yarns used for producing ACEGrid® FR offer very high tenacity with premium quality. Additionally, with the expertise of manufacturing geogrids, the tensile strength of ACEGrid® FR at low strain is developed at large. Thus, the grid has great tensile modulus performance for being the support components. In comparison to metallic meshes, the polymer grid is rust-free and has high resistance to chemical corrosion.

Increase mining production efficiency
The dimension of ACEGrid® FR grids can be modified within the range of 1-5m for width and 50-400m for length to match the sizes of mine work faces. In addition, the tensile strength of the grid can be designed with variety to fulfill the requirements of mining protection and grid installation.


Having more than 20 years of experience in manufacturing geogrids and research effort on environmental issues of raw materials, ACEGrid® FR have proven to outstand in terms of excellent mechanical behaviors, durability, quality, cost effectiveness and environmental friendliness. The benefits of using ACEGrid® FR include:
• Simple and quick installation to reduce construction costs and increase work efficiency
• Well-functional in mining environment in the long term to reduce maintenance costs
• Robust, steady and durable to enhance worker's security and reduce injury down time
• Halogen and Sb2O3 free to diminish the harmful threat to the miners and our Earth
Resources
【Brochures】Geosynthetic Solutions in the Mining Industry

【Brochures】ACE Solutions with ACE Products:ACEGrid®, ACETex®, ACETube®

【Brochures】ACEGrid® Product Brochure

【Papers】The Comparison and Analysis of International Tensile Test Methods and Results
Geosynthetic Solutions in the Mining Industry

ACE Solutions with ACE Products:ACEGrid®, ACETex®, ACETube®

ACEGrid® Product Brochure
The Comparison and Analysis of International Tensile Test Methods and Results
Related Case Studies