ACETex® NW DTF
Nonwoven Geotextiles
About
---
Exceptional Durability and Permeability Geotextile
ACETex® NW DTF series is a range of high-quality continuous filament nonwoven needle-punched geotextiles made from original polyester (PET) chips. They are renowned for their resistance to installation damage, excellent water permeability, and exceptional durability against UV degradation, as well as various biological and chemical environments commonly found in soils. We also offer flame retardant, anti-aging, and other functional geotextiles to meet specific project requirements.
Function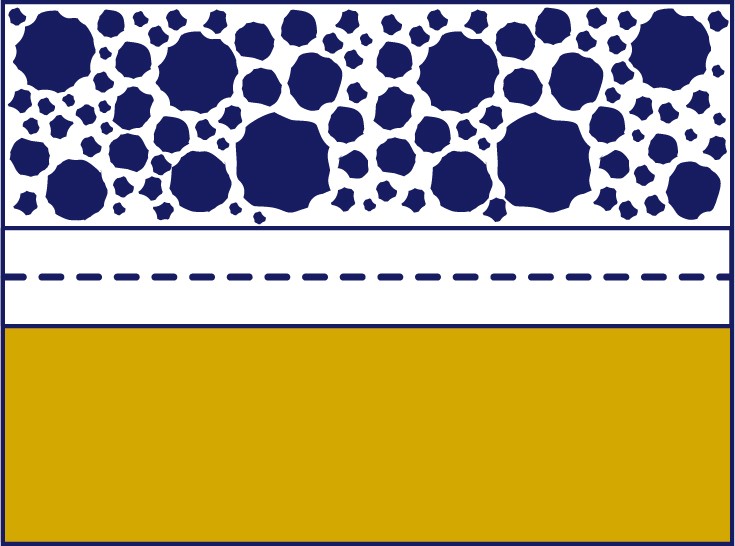 Separation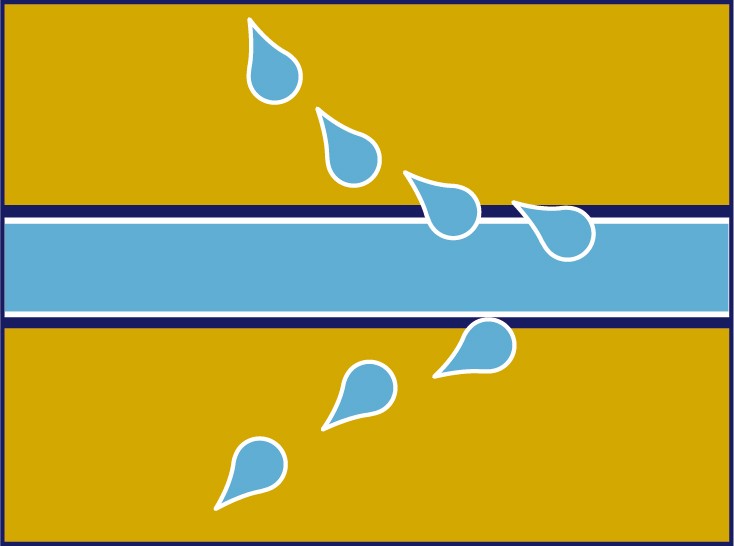 Drainage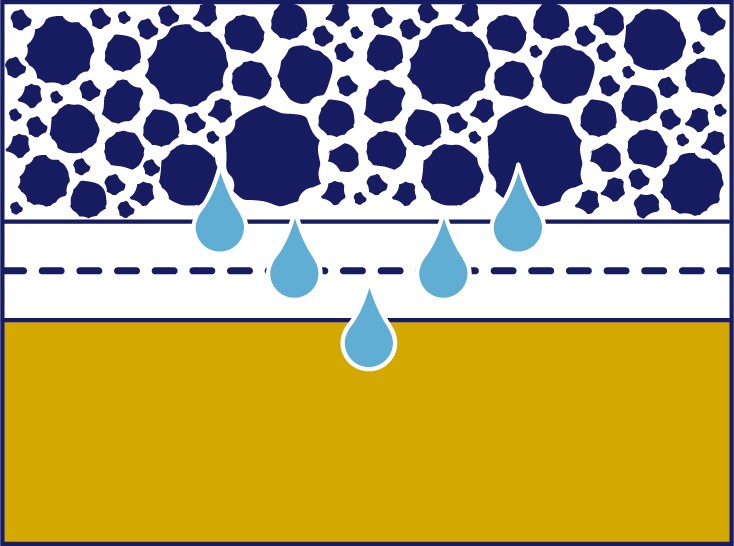 Filtration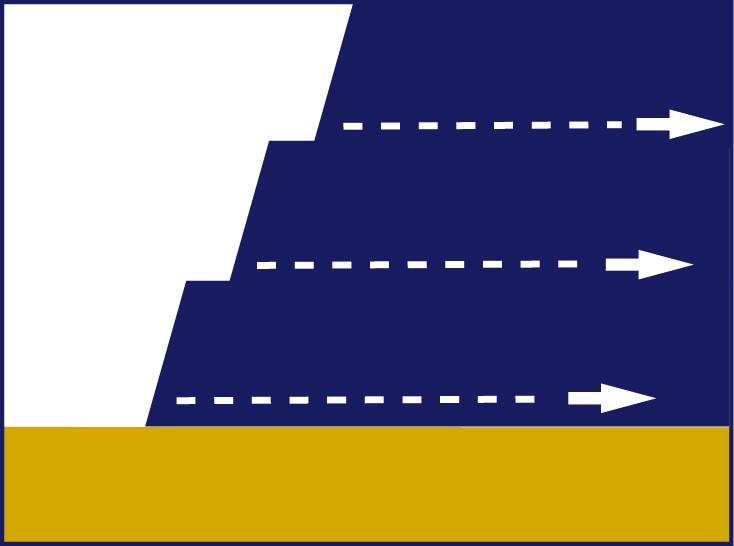 Reinforcement
Features
High-quality Geotextiles for Diverse Project Needs
ACETex® NW DTF series provides a sustainable solution for a variety of civil engineering projects. Their applications range from road and railway separation to erosion control in rivers, from supporting retaining structures to subsoil drainage in roads and residential areas, and from protecting liners in waste containment to maintaining and rehabilitating asphalt. Manufactured using continuous polyester fibers, they effectively control reflective cracking, thus extending the lifespan of pavements. Overall, PET geotextiles are a reliable and efficient solution for diverse geotechnical applications, enhancing soil stability, filtration, and separation capabilities.
Benefits
• Exceptional durability
• Excellent water permeability
• Convenient construction
• Effective filtration
• Versatile applications range
Resources
【Brochures】ACETex® NW DTF Product Brochure
ACETex® NW DTF Product Brochure
Related Case Studies