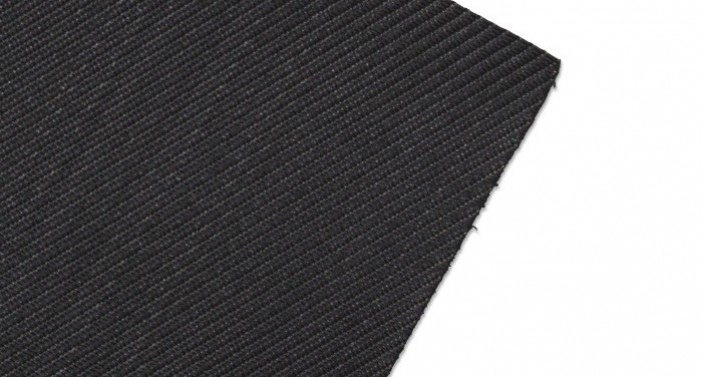 ACETex® ES- PP woven geotextiles with high tensile strength and low elongation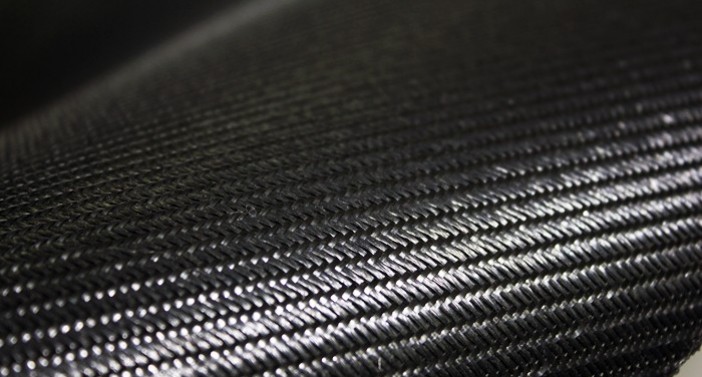 Reinforcement PP geotextile with exceptional filtration ability due to technical development
Highly applicable to subgrade stabilization and base reinforcement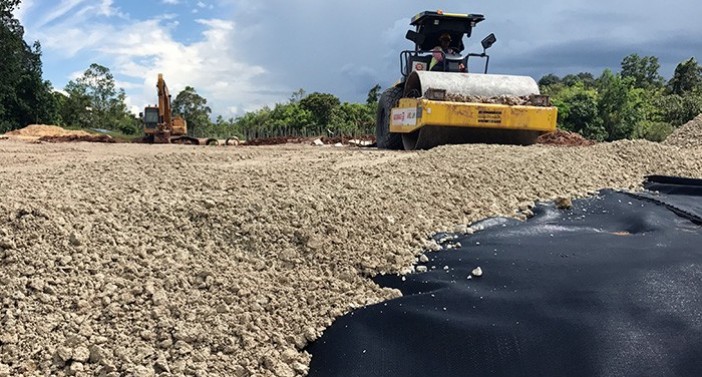 Enhance safety, reliability and serviceability of paved and unpaved roadways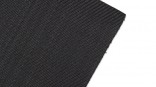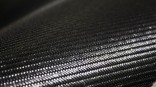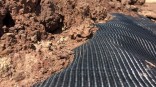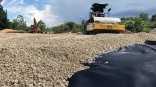 About
---
High-Strength PP Woven Geotextiles for Subgrade Stabilization and Base Reinforcement
ACETex® ES are woven geotextiles fabricated with self-developed high tenacity polypropylene yarns and well-designed texture. ACETex® ES geotextiles perform exceptionally well in separation, filtration and reinforcement functions altogether to enhance the safety, reliability and serviceability of paved and unpaved roadways.
Function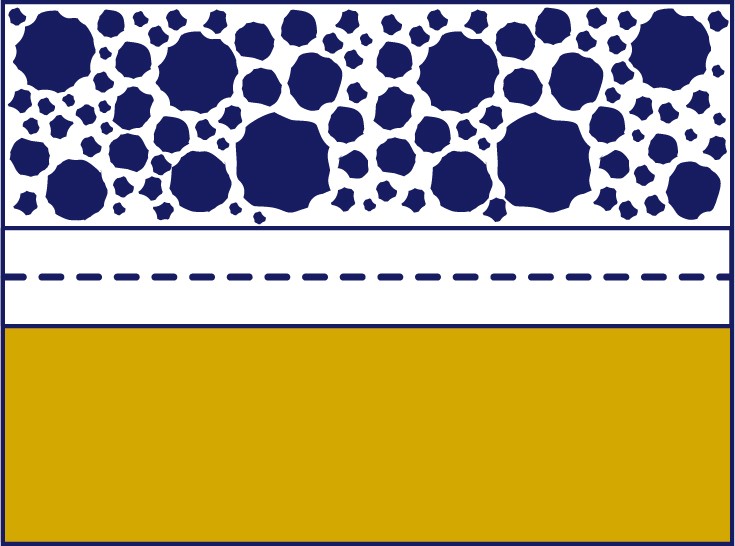 Separation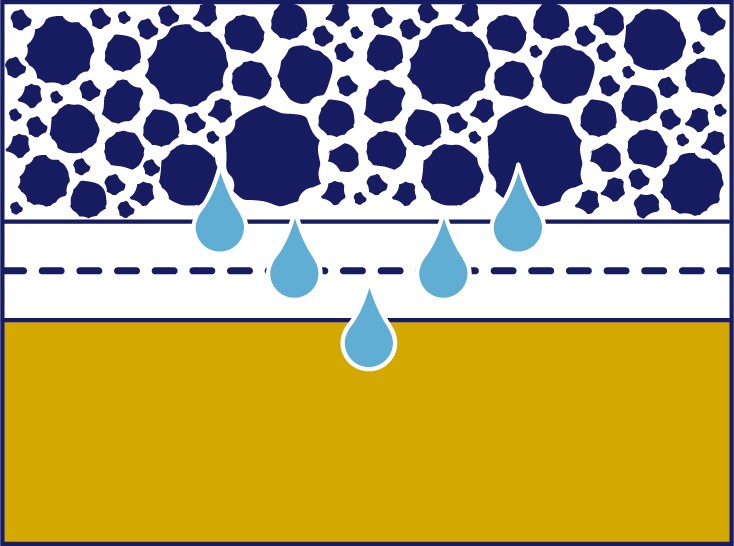 Filtration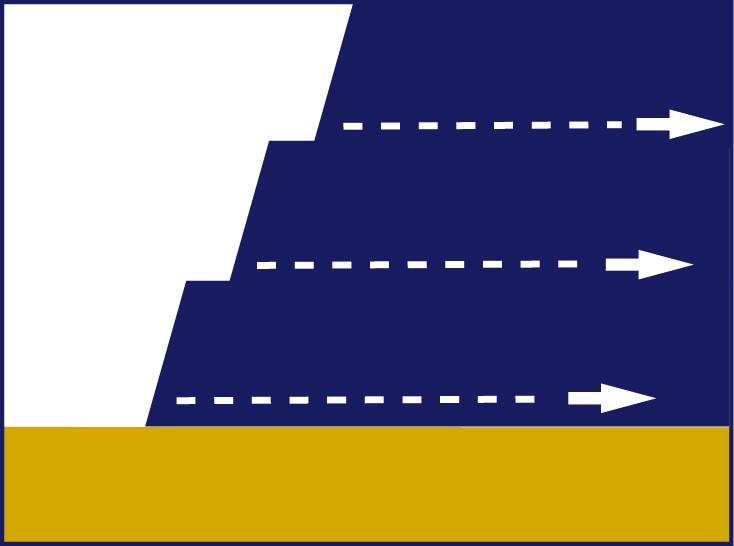 Reinforcement
Features
Outstanding filtration characteristics with high tensile strength and low elongation
ACETex® ES geotextiles are commonly placed between road base and subgrade. With high tensile strength (biaxial tensile strengths up to 200 kN/m) and modulus of the geotextile, which provide structural stability and high CBR value, ACETex® ES geotextiles can distribute load uniformly at low elongation to increase the load-carrying capacity of the system. Furthermore, by increasing permeability with appropriate pore sizes, ACETex® ES geotextiles achieve separation and filtration simultaneously to stabilize the structure of the roadway system in the long term.

Extraordinary solution for subgrade stabilization and base reinforcement
There are some researches including numerical analyses and field investigations suggest that when geosynthetics be used for subgrade stabilization, geotextile products can outperform geogrids which are used to be thought as a better solution to roadway problems. When a geotextile can have integrated function of reinforcement, separation, and filtration, its advantage in subgrade stabilization application will reveal. However, there is one thing that makes ACETex® ES geotextiles special. As ACETex® ES geotextiles have similar performance in reinforcement and separation, their filtration characteristics will stand out. At the time extreme climate becomes more and more common, this product which could move more water while concurrently retaining more soil can be beneficial to the safety of long lasting engineering structure.

High quality, durability and cost effectiveness
The quality and durability of ACETex® ES geotextiles are ensured by numerous tests performed by accredited laboratories, the quality control and assurance process certified with ISO 9001. Moreover, ACETex® ES are relatively lightweight with high tensile strengths as compared to other similar products. ACETex® ES geotextile series are available in various tensile strengths and hydraulic properties to meet diverse project engineering needs.


In decades, ACE Geosynthetics are dedicated to developing and manufacturing geotextiles, providing wide technical services about geotechnical engineering. The experience and expertise accumulated during these activities are the key factors to make ACETex® ES a successful product, which are well-functional, reliable and durable. The benefits of using ACETex® ES are summarized as below:
Safety
• Reduce rutting
• Reduce inhomogeneous settlement
• Improve traffic ability
Economical
• Extend road service life
• Reduce required base course materials
• Lower maintenance costs
Applicability
• Use in heavy rainfall/ high water table areas
• Use with some difficult soils
• Allow permeable pavement systems
Resources
【Brochures】ACE Solutions in Transportation Geotechnics

【Brochures】ACETex® ES Product Brochure

【Brochures】ACE Solutions with ACE Products:ACEGrid®, ACETex®, ACETube®

【Data Sheets】ACETex® ES Geotextile TDS

【Installation Guidelines】Installation Guideline for Geosynthetic Basal Reinforcement (Member Only)
The file requires higher user permission to access. For further information, welcome to contact us

【Papers】The Influence of Uniaxial Tensile Strain on The Pore Size and Filtration Characteristics of Geotextiles

【Papers】The Comparison and Analysis of International Tensile Test Methods and Results

【Others】The Benefit to Extend the Roadway Performance Periods by ACETex® ES720 (Member Only)
The file requires higher user permission to access. For further information, welcome to contact us
ACE Solutions in Transportation Geotechnics

ACE Solutions with ACE Products:ACEGrid®, ACETex®, ACETube®

ACETex® ES Product Brochure
ACETex® ES Geotextile TDS
Installation Guideline for Geosynthetic Basal Reinforcement (Member Only)
The file requires higher user permission to access. For further information, welcome to contact us
The Comparison and Analysis of International Tensile Test Methods and Results

The Influence of Uniaxial Tensile Strain on The Pore Size and Filtration Characteristics of Geotextiles
The Benefit to Extend the Roadway Performance Periods by ACETex® ES720 (Member Only)
The file requires higher user permission to access. For further information, welcome to contact us
Related Case Studies
Asia | 2015-2019
Products:ACETex® PET, ACETex® ES
Application:Subgrade Stabilization, Road Widening