ACECell™
Erosion and Sediment Control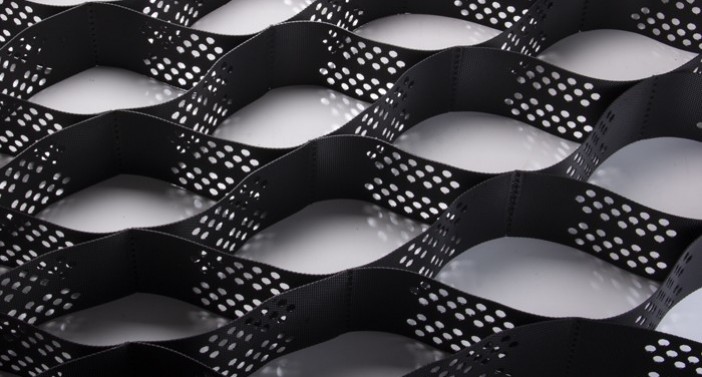 ACECell™- HDPE geocell with high stiffness and dimensional stability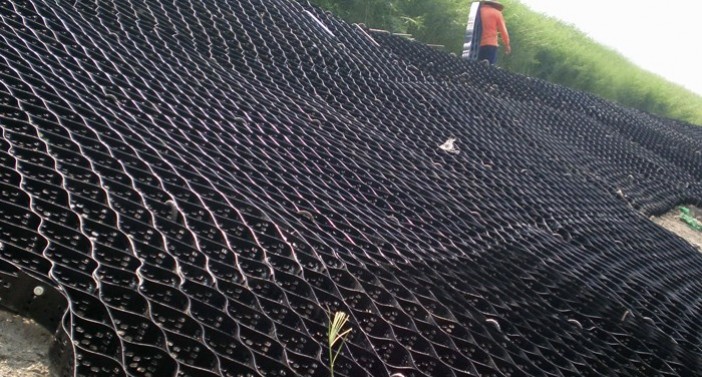 Perforated geocells with either smooth or textured surface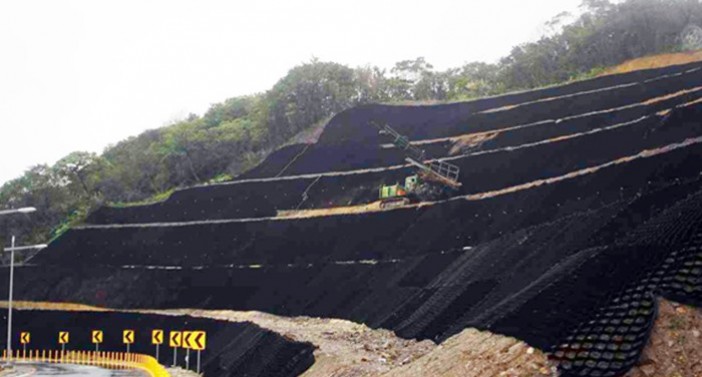 Widely used in erosion control, slope stabilization and road construction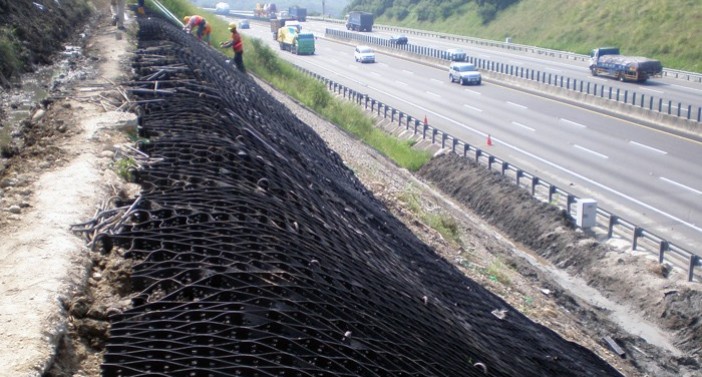 Convenient for installation with less time and cost in construction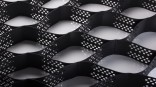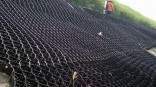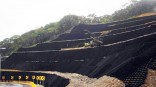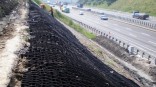 About
---
HDPE Geocells (Cellular Confinement System) for Soil Stabilization
ACECell™ are geocells with three-dimensional structures to confine filling materials to stabilize soils/ aggregate sand to enhance structural stability. ACECell™ geocells are made of high density polyethylene (HDPE) material with high stiffness and dimensional stability.
Function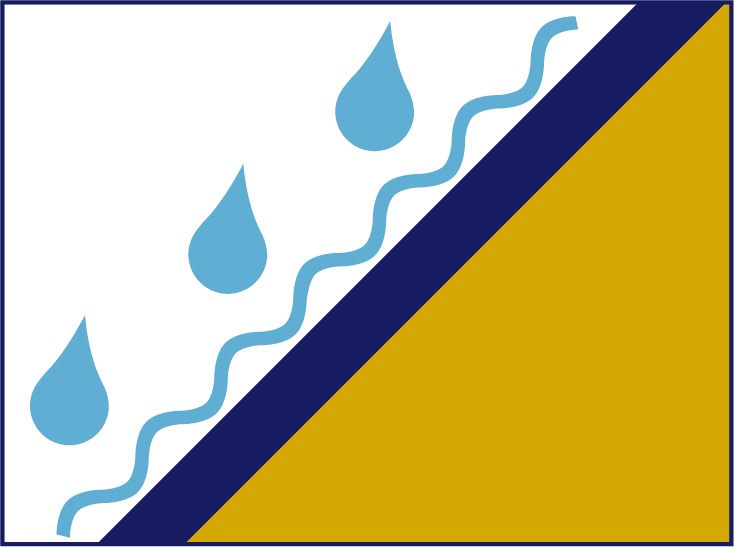 Surface erosion control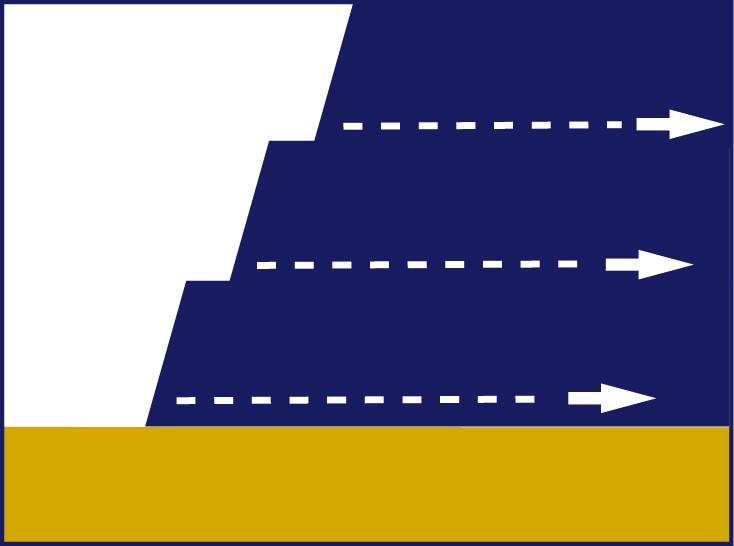 Reinforcement
Features
Different types for different project requirements
ACECell™ geocells can be produced with or without perforation in the shape of oval or round. The amount of perforations is also changeable according to project requirements. Moreover, ACECell™ are offered with two types of surface, which are smooth and textured.
Economic solution for many geotechnical applications
ACECell™ geocells are widely used in the applications of erosion control, slope stabilization and road construction as a confinement system. With the geocell, in-situ soil is possible to be used to replace aggregates. Because ACECell™ geocells are lightweight and can be folded and unfolded easily, it is very convenient for installation and delivery.


The benefits of using ACECell™ are summarized as below:
• Simple and rapid installation to reduce construction time and costs
• Reduce the usage of costly materials to save money
• Forms can be customized to apply to diverse project requirements
• Environmentally friendly with less carbon emission
• Cost-effective
Resources
【Brochures】ACECell™ Product Brochure

【Data Sheets】ACECell™ W-2 Geocell TDS

【Data Sheets】ACECell™ W-1 Geocell TDS
ACECell™ Product Brochure
ACECell™ W-2 Geocell TDS

ACECell™ W-1 Geocell TDS
Related Case Studies
Taiwan | 2005-2009
Products:ACECell™
Application:Slope Stabilization, Slope Erosion Control