ACELoopTex™
Erosion and Sediment Control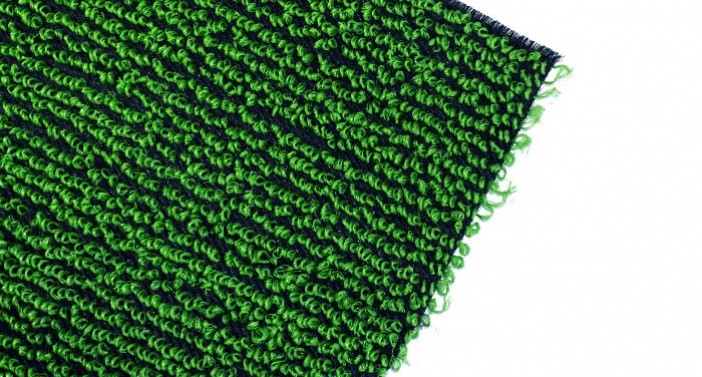 ACELoopTex™- PP woven geotextiles with tufting loops being sewed on above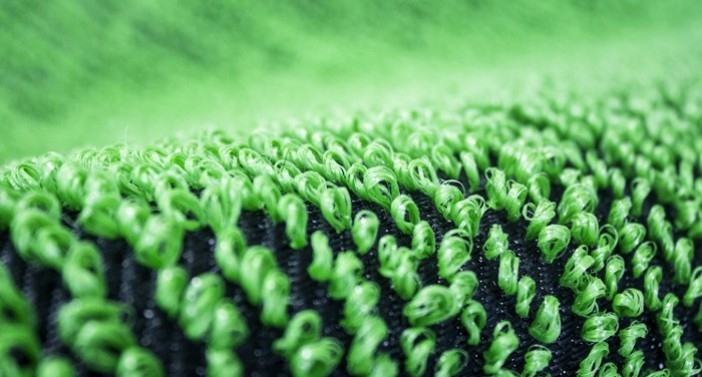 Concrete revetment system with excellent hydraulic property and durability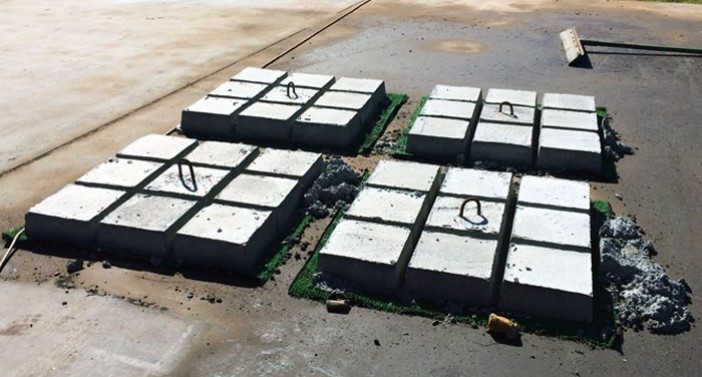 Strong and long lasting bonding between geotextile with concrete block to form as erosion control system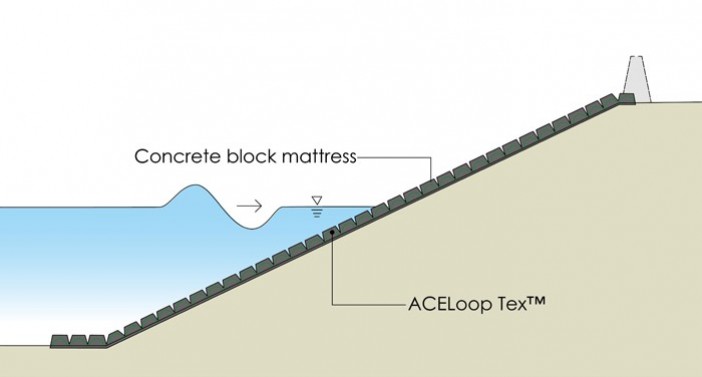 Reduce construction time and cost when installation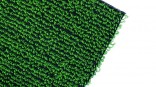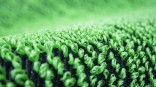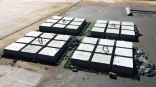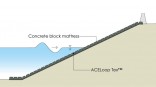 About
---
Composite of Geotextiles and Tufting Loops
for forming Flexible Concrete Block Revetment System
ACELoopTex™ are fabrics consisted of polypropylene base geotextiles and numerous loops standing on it. ACELoopTex™ can be integrally formed with concrete blocks to form a flexible concrete block revetment system, which is used to eliminate wave energy for foundation scour protection. The application of ACELoopTex™ system includes riverbank surface protection, submarine pipeline protection, groundsill works and seabed scour control, etc.
Function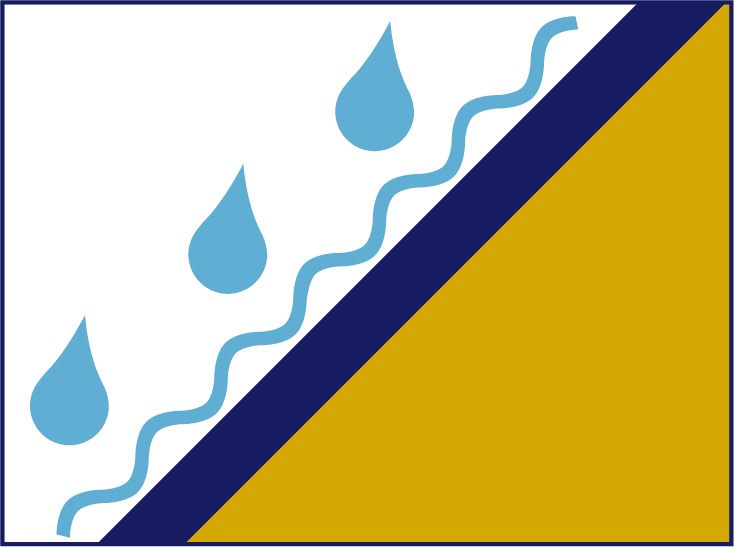 Surface erosion control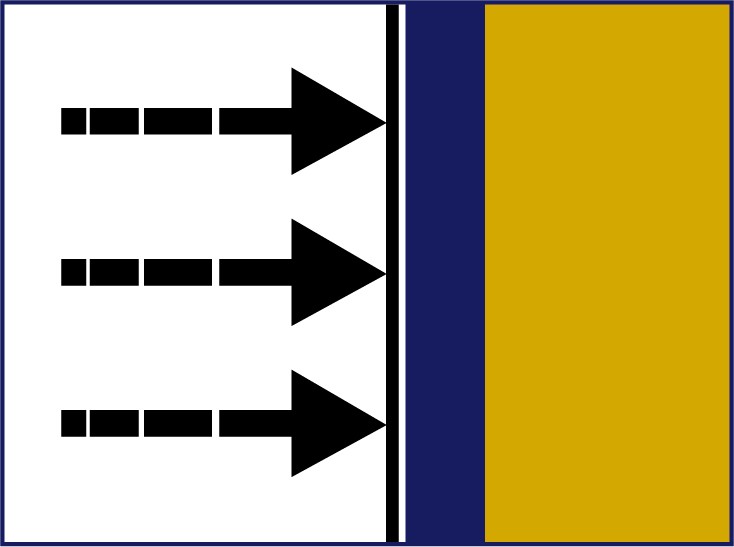 Protection
Features
High grade base fabric with excellent hydraulic properties and durability
ACELoopTex™ concrete block revetment system uses high strength geotextiles as the base fabric, offering sufficient sustained force during the procedure of hanging up with concrete blocks. The geotextiles having excellent permeability with small aperture size prevent the foundation from losing soil in scour, and relieve the water pressure simultaneously, and also enhance the stability of the erosion control system. Moreover, the fabrics of ACELoopTex™ offer high resistance to alkalinity from casting concrete and seawater.

Strong and long-lasting bonding between fabric and concrete block
ACELoopTex™ is a composite with copious, perpendicular and heightened tufting loops made of high stiffness and durable yarns. The loops penetrate the concrete block while casting to boost the bonding of concrete and geotextile and act as an erosion control system. It raises the safety of lifting as well as the durability of entire system.


In response to the durability and permeability requirements of the anti-scour mat, ACELoopTex™ concrete block system is developing to be a cost-effective alternative, dispensing with not only the transport cost of ripraps but the process of nonwoven or woven textile filter installation.The benefits of using ACELoopTex™ are summarized as below:
• Simple and rapid installation to reduce construction time and costs
• Reduce the usage of costly materials as an economical solution
• Customized erosion control system to respond to design concerns
Resources
【Brochures】ACELoopTex™ Product Brochure

【Data Sheets】ACELoopTex™ Flexible Concrete Revetment System TDS
ACELoopTex™ Product Brochure
ACELoopTex™ Flexible Concrete Revetment System TDS
Related Case Studies