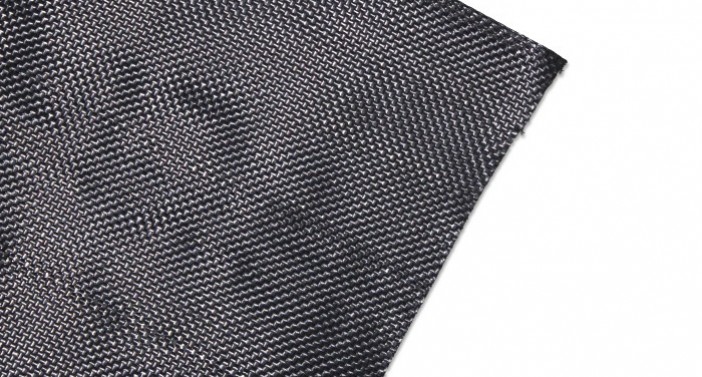 ACETex® SL- PP woven geotextile with high tensile strength and high tenacity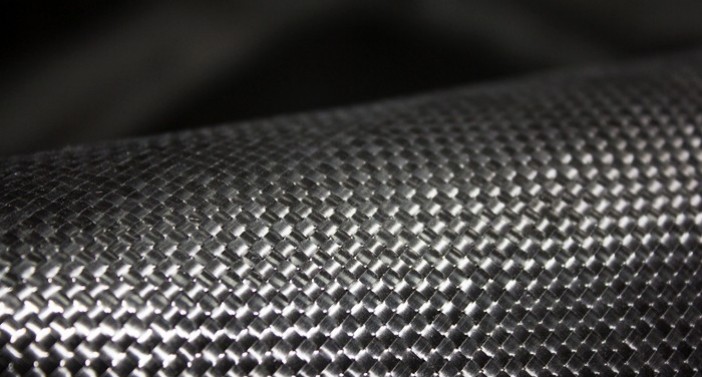 Separation PP geotextile with high durability and resistance against deformation and damage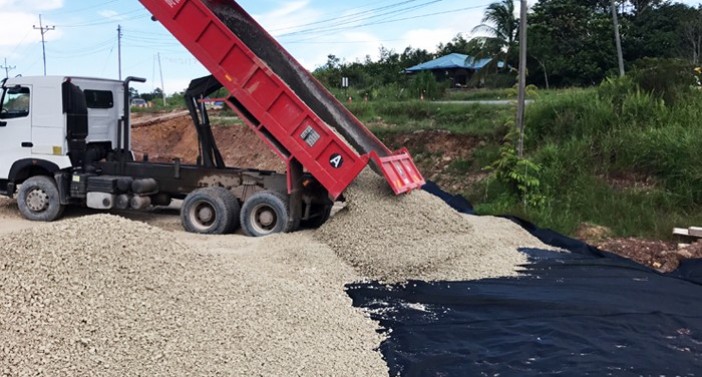 High performance and cost effectiveness for separation and stabilization structure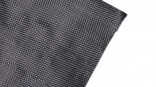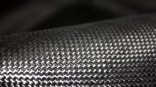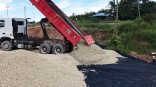 About
---
PP Woven Geotextiles for Separation & Stabilization
ACETex® SL are woven geotextiles fabricated from high tenacity and UV stabilized polypropylene yarns with stable structures, which offer high tensile strength, high durability and excellent resistances to puncture, pullout, deformation and installation damages. With adequate strengths and pore sizes, ACETex® SL geotextiles possess integrated functions, including separation, filtration and containment.
Function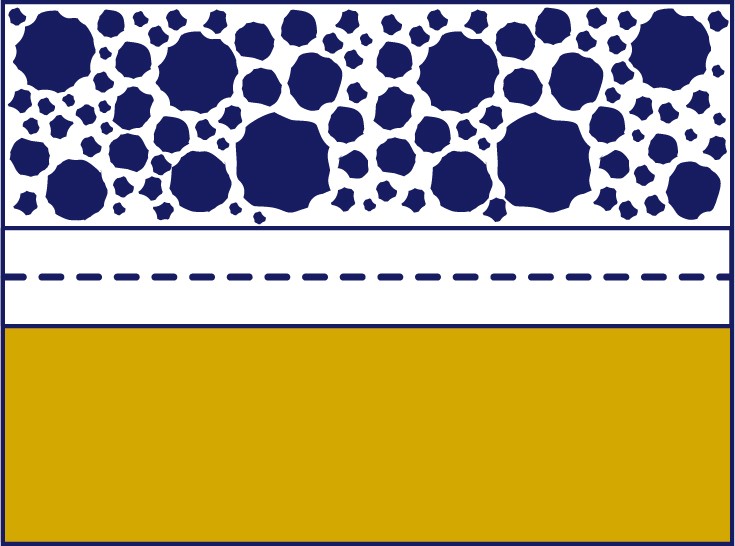 Separation
Features
High tensile strength and low elongation
ACETex® SL geotextiles are commonly placed between road base and subgrade. With the high tensile strength (biaxial tensile strength up to 30kN/m) and modulus of the geotextiles, ACETex® SL can distribute load uniformly at low elongation to increasing the load-carrying capacity of the system.

High quality with cost effectiveness
The quality of ACETex® SL geotextiles is ensured by the quality assurance process certified with ISO 9001. Compared with heavyweight nonwoven geotextiles, the woven geotextiles have the advantages of high strength and economic benefits.


Polypropylene woven geotextiles such as ACETex® SL have been widely used as separation and stabilization geotextiles in road construction and maintenance projects for a long time. To conform to a variety of design requirements and standards, such as AASHTO (American Association of State Highway & Transportation Officials) M288, ACETex® SL geotextiles are highly recommended, and relatively efficient and cost-effective.The benefits of using ACETex® SL are summarized as below:
• Enhance structural stability with limited differential settlement to extend road service life (lower maintenance costs) or reduce required course materials
• High performance, quality, and durability to ensure safety and cost efficiency
• Easy handling and installation to reduce construction time and costs
Resources
【Brochures】Case Study Collection-Safety and Reliability with ACE Solutions

【Brochures】ACETex® SL Product Brochure

【Data Sheets】ACETex® SL PP Woven Geotextile TDS

【Papers】The Comparison and Analysis of International Tensile Test Methods and Results
Case Study Collection-Safety and Reliability with ACE Solutions

ACETex® SL Product Brochure
ACETex® SL PP Woven Geotextile TDS
The Comparison and Analysis of International Tensile Test Methods and Results
Related Case Studies