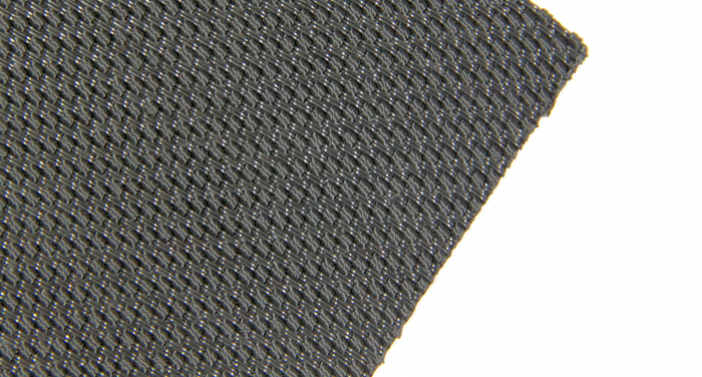 ACETex® PP- Polypropylene woven geotxtile with excellent filtration characteristics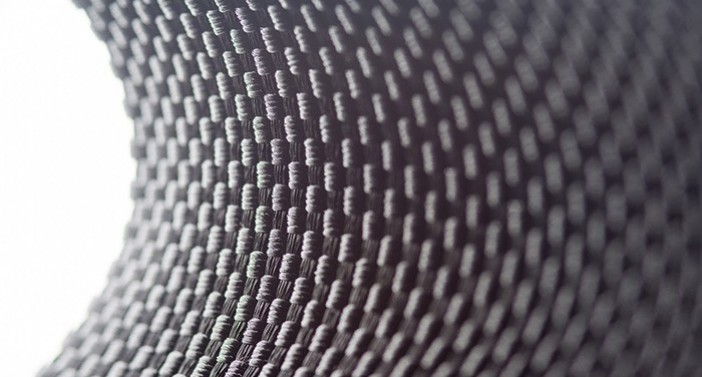 High performance PP geotextile with excellent resistance against UV and chemicals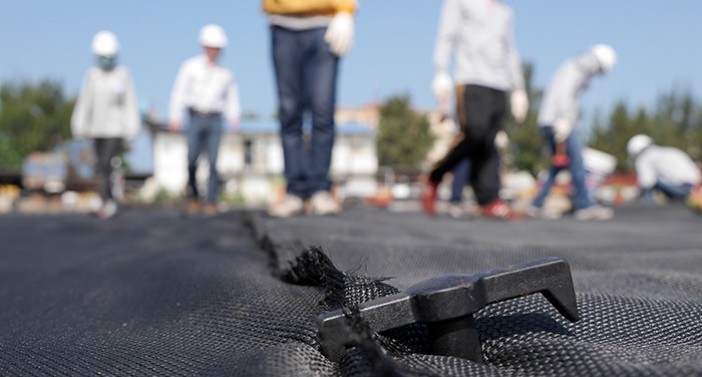 High durability with time efficiency and cost effectiveness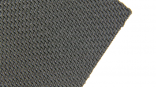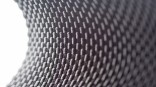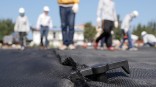 About
---
High-Strength PP Woven Geotextiles for Reinforcement, Confinement, Filtration and Separation
ACETex® PP are woven geotextiles composed of high tenacity polypropylene (PP) yarns in innovative weaving structure developed by ACE Geosynthetics for the integrated engineering requirements of strength, filtration and separation.
Function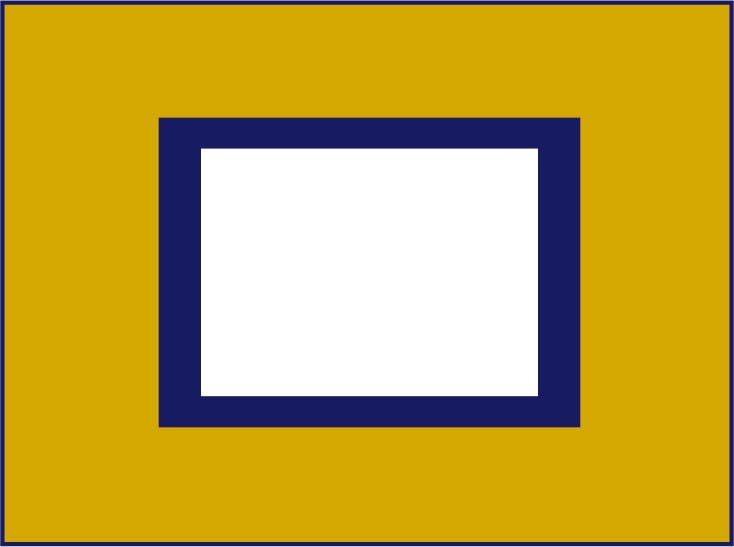 Containment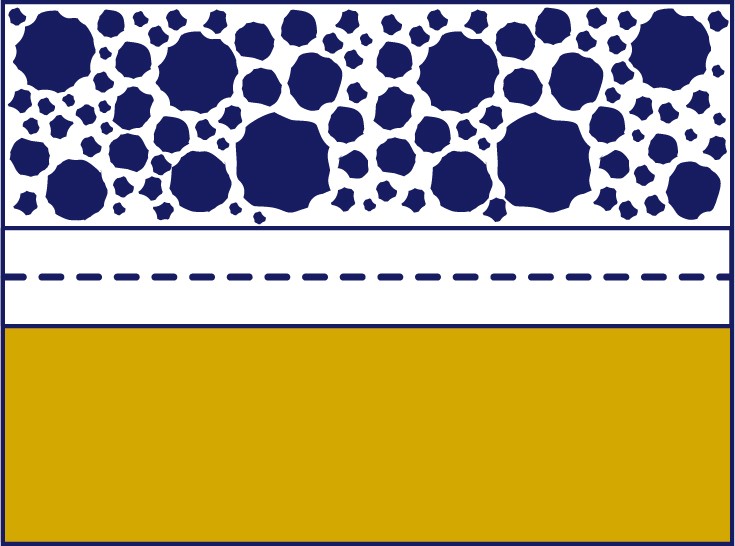 Separation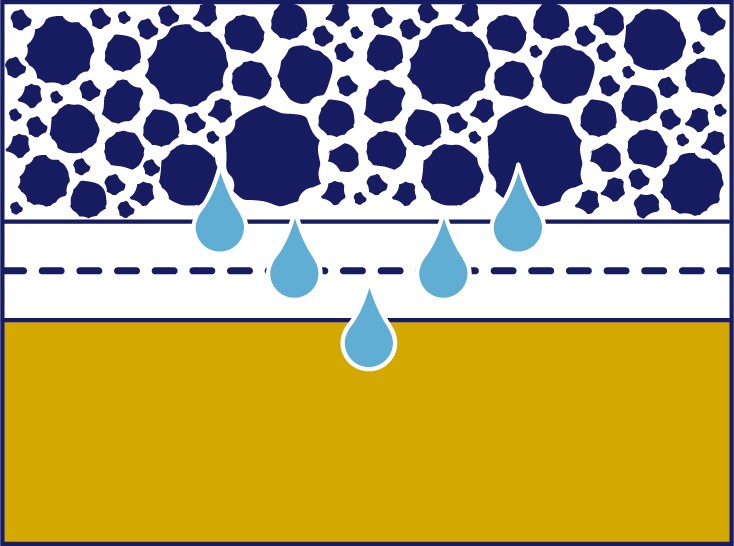 Filtration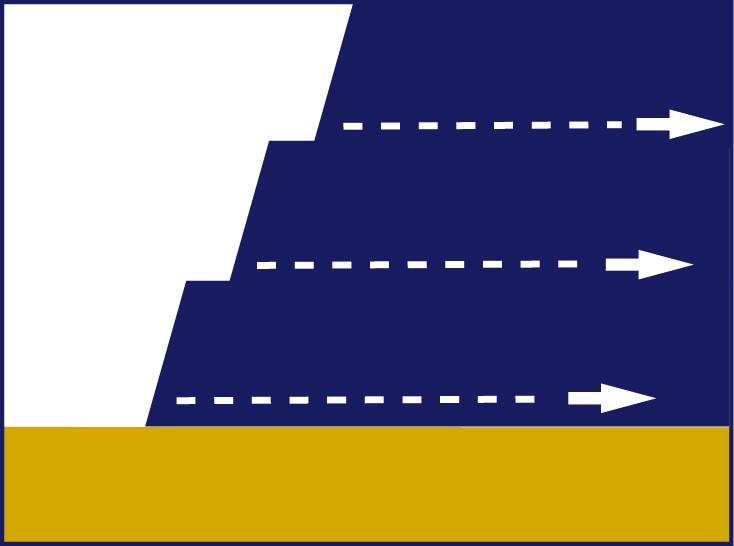 Reinforcement
Features
Excellent filtration characteristics with high tensile strength
Usually, the increasing in textile strength means requiring higher weaving density and results in lowering permeability; however, ACETex® PP geotextiles have made a breakthrough with patent protection to it. With high tensile strengths (up to 750kN/m for uniaxial strength and 350kN/m for biaxial strength) and adequate opening sizes, ACETex® PP have outstanding permeability among all woven geotextiles in the market.

Outstanding durability proven in both lab and outdoor tests
To confirm the durability of ACETex® PP geotextiles, numerous indoor and outdoor tests including resistances to abrasion, ultraviolet, oxidation, acid, alkali, bio-decomposition and immersion corrosion in seawater, are performed by professional laboratories. Through the quality control and assurance process certified with ISO 9001, ACETex® PP geotextile series provide high quality to all customers.

High utility with cost effectiveness
Because of the multifunction of ACETex® PP geotextiles, they have wide usages especially in being fabricated as geotextile tubes and bags, which need high strength and durability to ensure the structure safety, and also good permeability and small fabric opening sizes to increase filling or dewatering efficiency. Furthermore, ACETex® PP geotextiles offer more advantages of easy construction and cost saving because its weight is lighter than most similar products. ACETex® PP geotextile series are available in various tensile strengths, woven structures and sizes to meet diverse project engineering needs.


Based on solid manufacturing experience and high standard quality control and assurance process, the performance, quality and cost effectiveness of ACETex® PP geotextiles have been recognized by more and more customers and used in hundreds of projects around the world. The benefits of using ACETex® PP are summarized as below:
• High quality and durability to ensure structure safety
• High mechanical and filtration performance to enhance usage efficiency
• Easy handling and installation to reduce construction time and costs
• Cost-effective
Resources
【Brochures】ACETex® Product Brochure

【Brochures】ACE Solutions with ACE Products:ACEGrid®, ACETex®, ACETube®

【Brochures】Case Study Collection-Safety and Reliability with ACE Solutions

【Brochures】An Overview of ACEGrid®, ACETex®, and ACETube®

【Data Sheets】ACETex® PP Geotextile TDS

【Installation Guidelines】Installation Guideline for Geosynthetic Basal Reinforcement (Member Only)
The file requires higher user permission to access. For further information, welcome to contact us

【Papers】The Influence of Uniaxial Tensile Strain on The Pore Size and Filtration Characteristics of Geotextiles

【Papers】The Comparison and Analysis of International Tensile Test Methods and Results

【Others】Case Study Collection- Marine and Coastal Structures Construction

【Others】Case Study Collection- Environmental Protection

【Others】Case Study Collection- Earthwork Construction
ACE Solutions with ACE Products:ACEGrid®, ACETex®, ACETube®

Case Study Collection-Safety and Reliability with ACE Solutions

An Overview of ACEGrid®, ACETex®, and ACETube®

ACETex® Product Brochure
ACETex® PP Geotextile TDS
Installation Guideline for Geosynthetic Basal Reinforcement (Member Only)
The file requires higher user permission to access. For further information, welcome to contact us
The Comparison and Analysis of International Tensile Test Methods and Results

The Influence of Uniaxial Tensile Strain on The Pore Size and Filtration Characteristics of Geotextiles
Case Study Collection- Marine and Coastal Structures Construction

Case Study Collection- Environmental Protection

Case Study Collection- Earthwork Construction
Related Case Studies
Taiwan | 2010-2014
Products:ACEGrid® GG, ACETex® PP
Application:Flood Detention
Taiwan | 2010-2014
Products:ACEGrid® GG, ACETex® PP
Application:Road Widening
Taiwan | 2010-2014
Products:ACEGrid® GG, ACETex® PP
Application:Subgrade Stabilization, Base Reinforcement