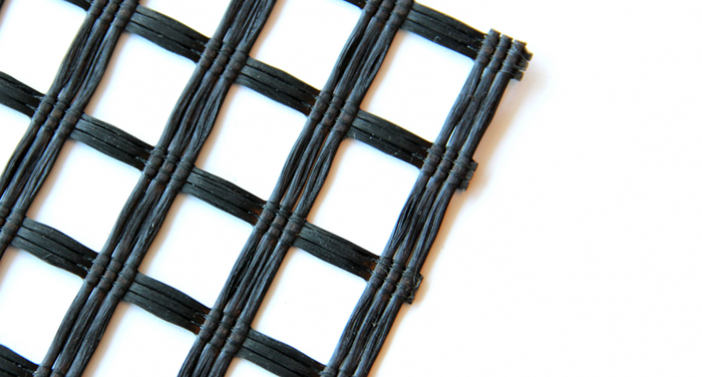 ACEGrid® GA- Fiberglass geogrids with bitumen coating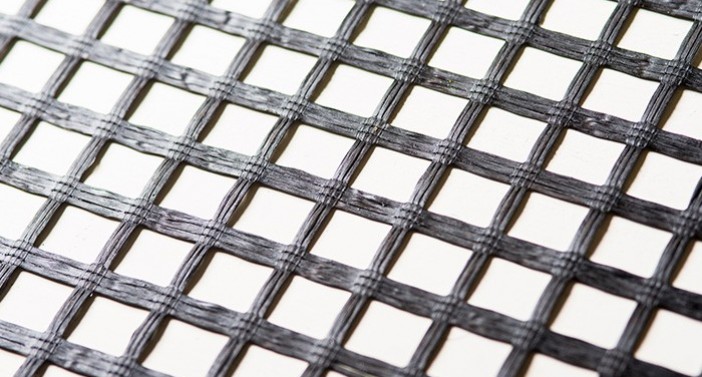 Pavement geogrid with low elongation and creep due to high modulus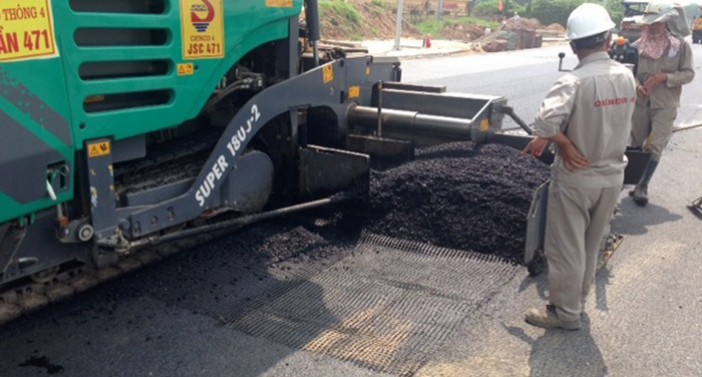 Widely used for Road Asphalt Reinforcement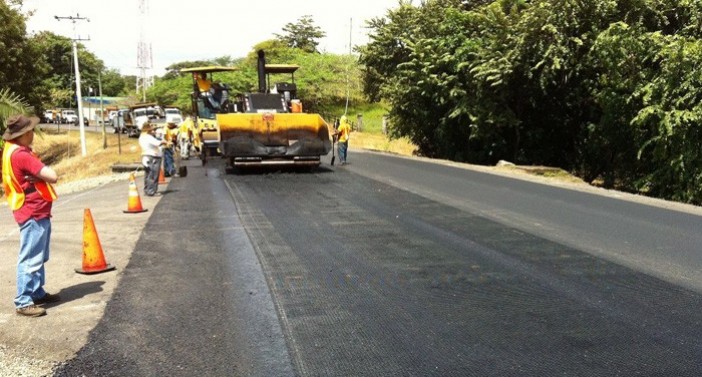 Delay occurrence of surface cracks and extend service life of road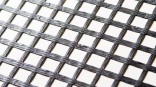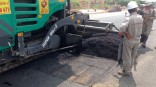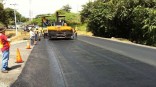 About
---
Fiberglass Geogrids coated with Bitumen for Road Asphalt Reinforcement
ACEGrid® GA are bitumen coated fiberglass geogrids designed for road asphalt layer reinforcement. As an asphalt interlayer, ACEGrid® GA can evenly distribute stress resulted from upward load and reduce the deformation of the asphalt layer. Therefore, the occurrence of surface cracks is delayed and the service life of road is significantly extended, allowing pavement maintenance cost to be saved.
Function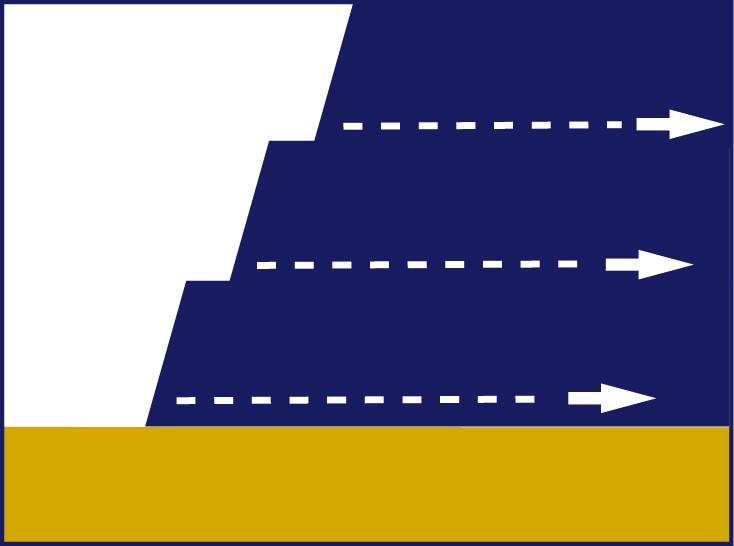 Reinforcement
Features
Effective and efficient solution for pavement improvement
ACEGrid®GA have a very high melting point exceeding 500 ° F to endure high temperatures during the asphalt layer construction process. Furthermore, the adhesive coating, bitumen, strengthens the bonding between fiberglass and asphalt, and the aperture size of ACEGrid® GA, 25.4 X 25.4 mm, provides interlock effect between the grid and asphalt course to increase its reinforcement performance. As a rolled and self-adhesive product, ACEGrid® GA is easy to be installed. Thus ACEGrid® GA are highly suitable for road construction, maintenance and repair to reduce cracks and rutting.

Strong reinforcement in the long term
The fiberglass used for producing ACEGrid® GA has very high modulus, which makes the geogrids have extremely low elongation and creep. Along with the adhesive surfaces and adequate aperture sizes beneficial for forming strong connection to asphalt layers, ACEGrid® GA can have high resistance to dynamic shock loading and seismic activity. Furthermore, the bitumen coating of ACEGrid® GA offers high resistance to abrasion, ultraviolet, weathering, bio-decomposition and chemical corrosion. It can also effectively reinforce the asphalt layer in the long term.


Asphalt pavements are usually under the threat of cracking and degradation, and the repairs not only cost time and money but also influence the traffic volume and safety. Therefore, for road pavement construction or rehabilitation, laying ACEGrid® GA in the asphalt layer is surely an economical choice. The benefits of using ACEGrid® GA include:
• Minimize reflective cracking and rutting to extend pavement life (or maintenance intervals)
• Simple and quick installation
• Strengthen asphalt layers to withstand risks such as over high/ intense wheel loads, differential settlements, earthquakes, etc.
• Reduce overlay thickness to reduce costs
Resources
【Brochures】ACEGrid® GA Product Brochure

【Brochures】Case Study Collection-Safety and Reliability with ACE Solutions

【Brochures】ACE Solutions in Transportation Geotechnics

【Brochures】ACEGrid® Product Brochure

【Data Sheets】ACEGrid® GA Fiberglass Geogrid TDS

【Papers】The Comparison and Analysis of International Tensile Test Methods and Results

【Others】Case Study Collection- Roadway and Railway Construction
ACE Solutions in Transportation Geotechnics

Case Study Collection-Safety and Reliability with ACE Solutions

ACEGrid® Product Brochure

ACEGrid® GA Product Brochure
ACEGrid® GA Fiberglass Geogrid TDS
The Comparison and Analysis of International Tensile Test Methods and Results
Case Study Collection- Roadway and Railway Construction
Related Case Studies
America | 2010-2014
Products:ACEGrid® GA
Application:Pavement Improvement