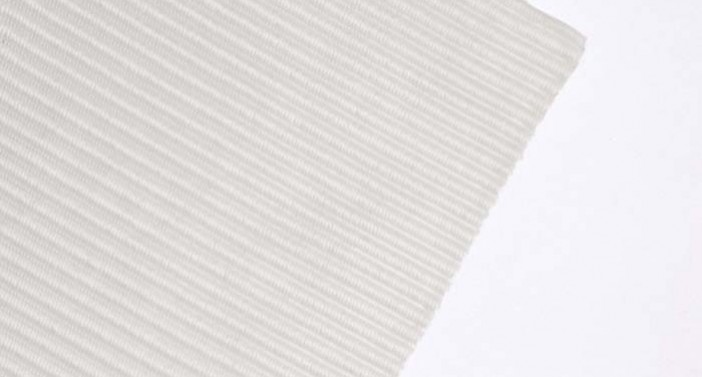 ACETex® PET- Polyester woven geotextiles with high tensile strength at very low elongation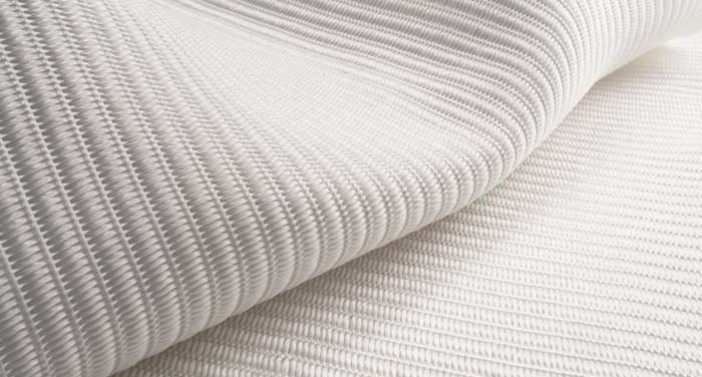 High strength woven geotextile with premium quality and excellent LTDS performance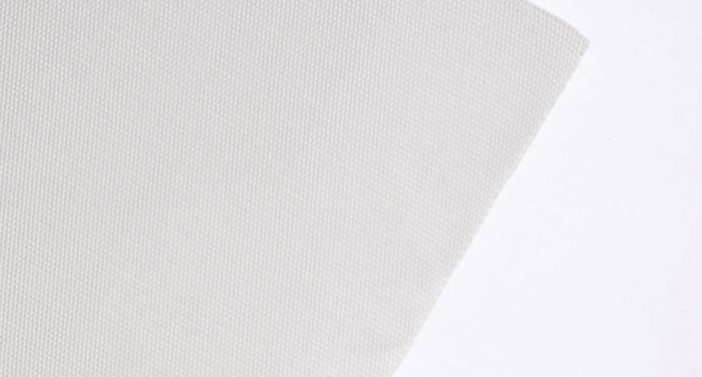 Highly applicable to reinforcement structure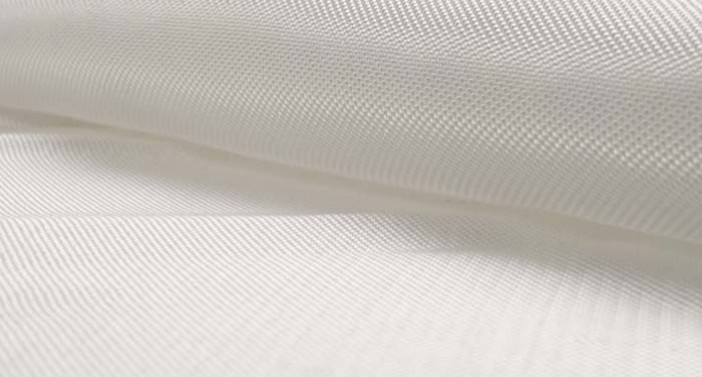 Easy handling and installation to reduce construction time and costs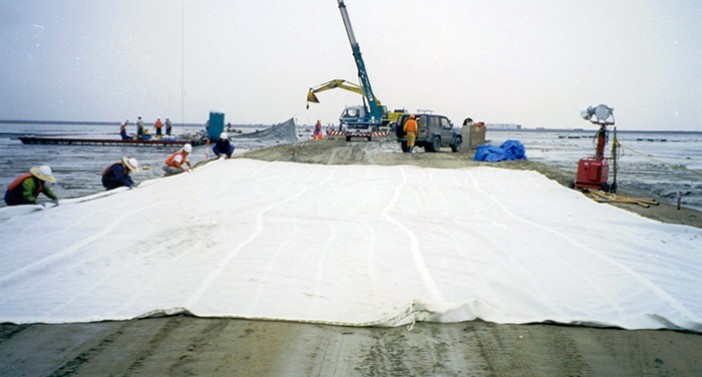 During Construction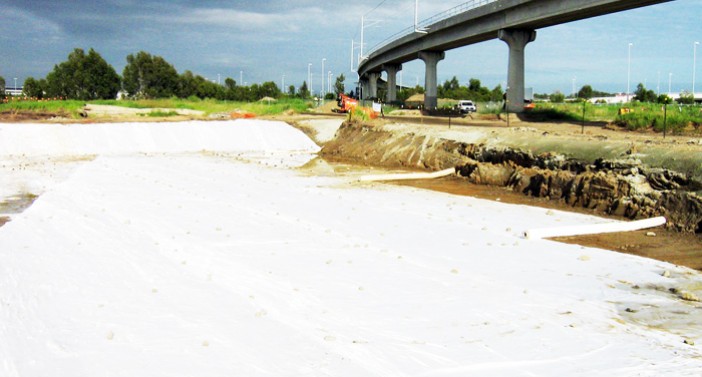 During Construction
During Construction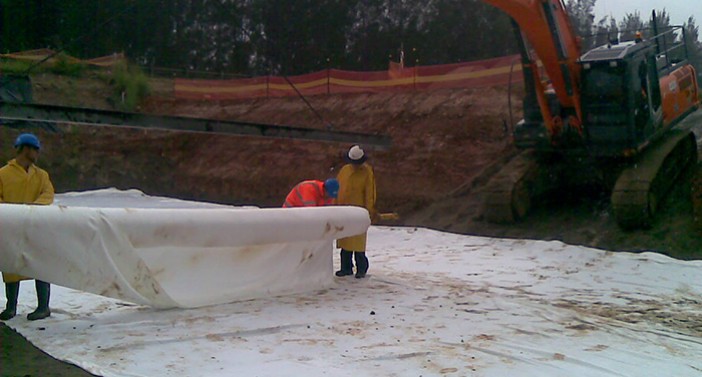 During Construction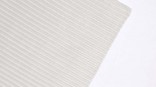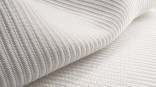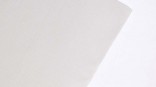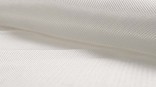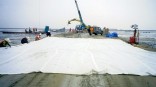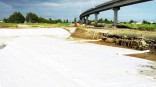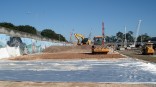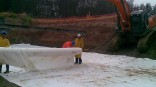 About
---
High-Strength PET Woven Geotextiles for Soil Reinforcement
ACETex® PET are engineered woven geotextiles fabricated with high tenacity and high molecular weight polyester (PET) yarns. ACETex® PET geotextiles have high tensile strength at very low strain for soil reinforcement applications including soft soil stabilization, base reinforcement, embankments on soft soils and working platforms, etc.
Function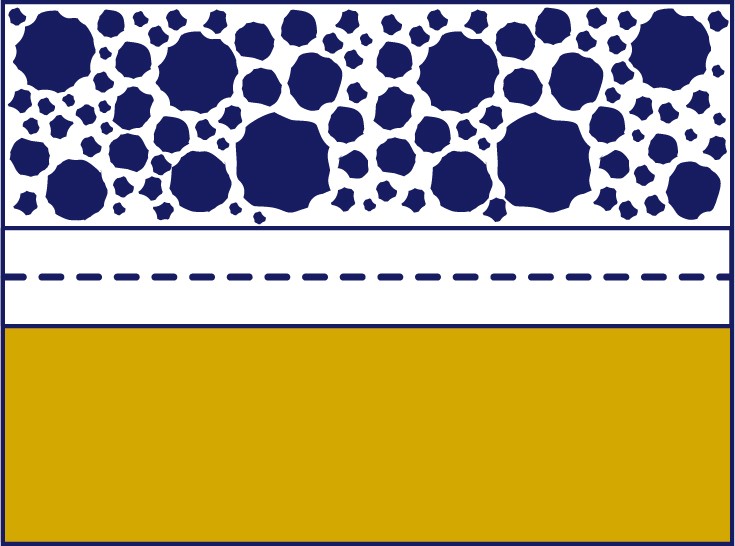 Separation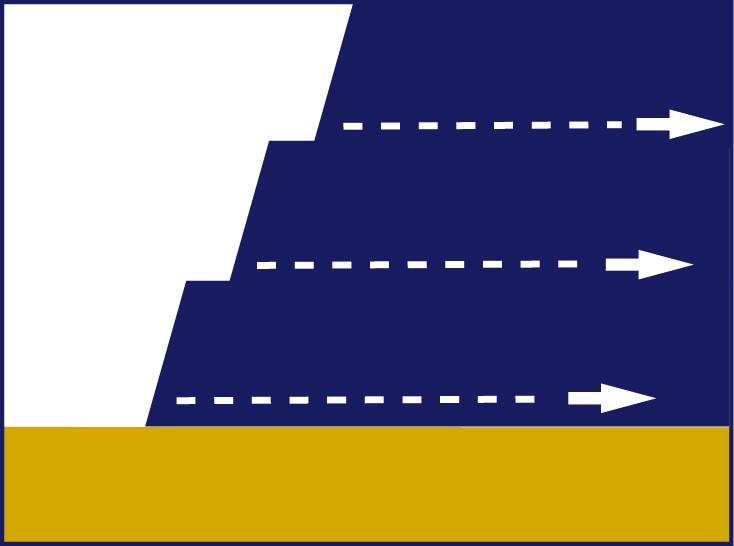 Reinforcement
Features
High tensile strength at very low elongation
The ultimate tensile strength of ACETex® PET geotextiles can reach over 1400kN/m in uniaxial direction as the main loading direction and up to 600kN/m x 600kN/m in bi-axial directions, and the strength is generated typically at very low strains. Furthermore, ACETex® PET geotextiles have excellent CBR value, demonstrating its outstanding ability to be a reinforcement component.

Outstanding Long-Term Design Strength (LTDS) proven by numerous tests from accredited laboratories
The polyester yarns used for producing ACETex® PET geotextiles have very high tenacity with premium quality, making ACETex® PET be able to provide excellent long-term design strength (LTDS) with excellent ability against installation damage, chemical degradation and creep for a 120-year design life.

Highly cost-effective for soil reinforcement applications
The usage of PET woven geotextiles in soil reinforcement applications has been proven a very cost-effective construction method, especially when both high-strength reinforcement and separation functions are needed. ACETex® PET geotextiles offer more advantages of easy construction and cost saving because its weight is lighter than most similar products. Besides, ACETex® PET geotextile series are available in various tensile strength to meet diverse project engineering needs, and the rolls are available in wide widths up to 5.2m to reduce the textile used for overlap.


With rigorous manufacturing and quality control processes, The ACETex® series products are ensured their high standard performance and recognized by customers around the world. The benefits of using ACETex® PET are summarized as below:
• Enhance structural stability with limited differential settlement
• High performance, quality and durability to ensure safety and cost efficiency
• Easy handling and installation to reduce construction time and costs
Resources
【Brochures】ACETex® Product Brochure

【Brochures】ACE Solutions in Transportation Geotechnics

【Brochures】ACE Solutions in Geotechnical Engineering

【Brochures】ACE Solutions with ACE Products:ACEGrid®, ACETex®, ACETube®

【Brochures】An Overview of ACEGrid®, ACETex®, and ACETube®

【Brochures】Case Study Collection-Safety and Reliability with ACE Solutions

【Data Sheets】ACETex® PET Geotextile TDS

【Installation Guidelines】Installation Guideline for Geosynthetic Basal Reinforcement (Member Only)
The file requires higher user permission to access. For further information, welcome to contact us

【Papers】The Comparison and Analysis of International Tensile Test Methods and Results

【Others】Case Study Collection- Roadway and Railway Construction
ACE Solutions in Transportation Geotechnics

ACE Solutions with ACE Products:ACEGrid®, ACETex®, ACETube®

ACE Solutions in Geotechnical Engineering

Case Study Collection-Safety and Reliability with ACE Solutions

An Overview of ACEGrid®, ACETex®, and ACETube®

ACETex® Product Brochure
ACETex® PET Geotextile TDS
Installation Guideline for Geosynthetic Basal Reinforcement (Member Only)
The file requires higher user permission to access. For further information, welcome to contact us
The Comparison and Analysis of International Tensile Test Methods and Results
Case Study Collection- Roadway and Railway Construction
Related Case Studies
Asia | 2015-2019
Products:ACEGrid® GG, ACETex® PET
Application:Slope Stabilization, Basal Reinforcement, Bridge Construction
Asia | 2015-2019
Products:ACETex® PET, ACETex® ES
Application:Subgrade Stabilization, Road Widening
Asia | 2015-2019
Products:ACETex® PET
Application: Basal Reinforcement, Base Reinforcement