ACECurtain™
Erosion and Sediment Control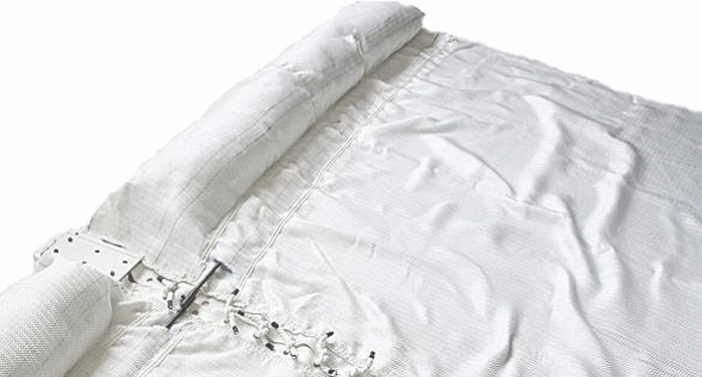 ACECurtain™- PET or PP woven geotextile fabricated into silt curtain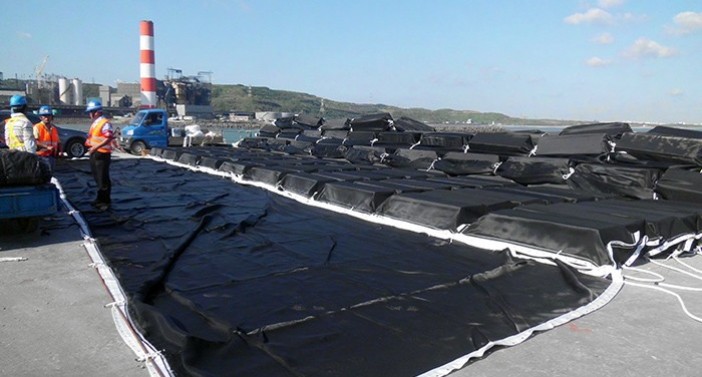 Silt curtain with floating and anchoring systems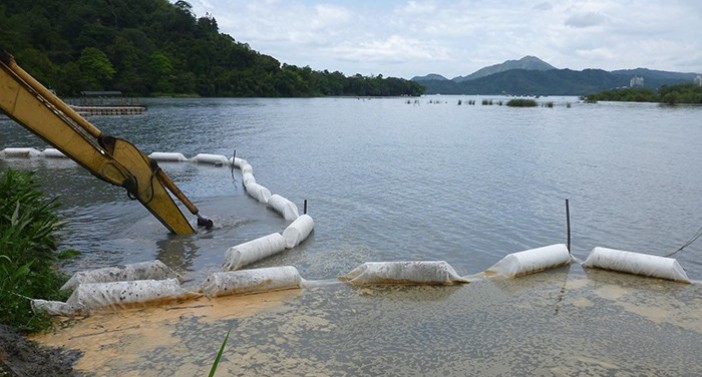 Applicable to silt and sediment control with excellent filtration, containment and durability characteristics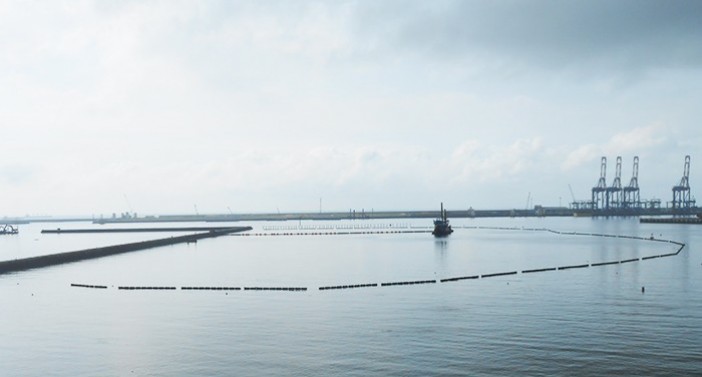 Eco-friendly solution to protect watercourse environment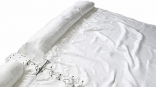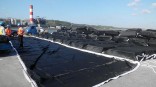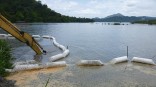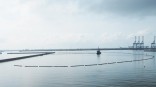 About
---
Silt Curtains for Waterborne Silt and Sediment Control
ACECurtain™ are silt curtains (also known as silt barriers, silt screens, turbidity curtains and turbidity barriers), designed to restrain the dispersion of silt and suspended sediments caused by construction or dredging activities in designated water area, allowing them time to settle down to the bottom. ACECurtain™ silt curtains are made of durable ACETex® polypropylene or polyester woven geotextile as the vertical skirt of varying depths with floating and anchoring systems.
Function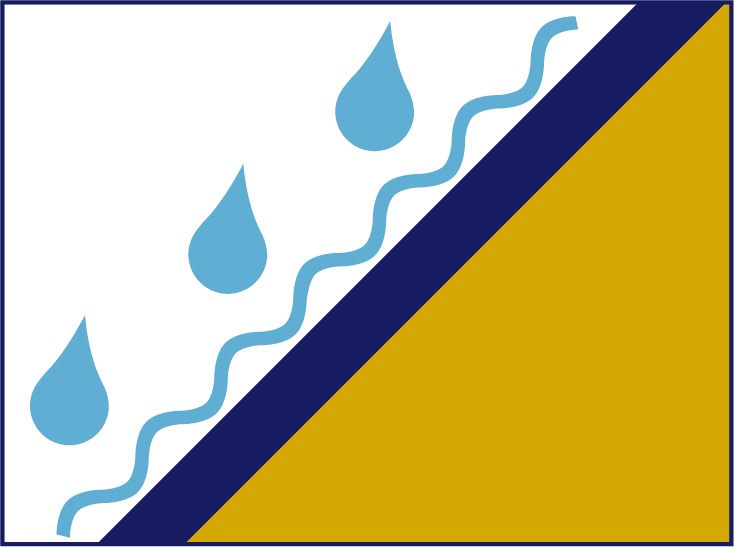 Surface erosion control
Features
High grade fabric with excellent filtration characteristics and durability
ACECurtain™ silt curtains are made of high strength ACETex® geotextiles, offering excellent permeability with small aperture sizes and high durability including resistance against UV, abrasion, puncture, chemical and immersion corrosion in seawater. With the necessary accessories such as floats, counterweight chains and cables, ACECurtain™ can be stably located in the designated position in a long and enough time for preventing water from being polluted by silt and sediments.

High utility with cost effectiveness
ACECurtain™ silt curtains offer customized designs in geotextile materials, dimensions, mechanic and hydraulic characteristics, and accessories arrangements for different project situations such as water flow rates, depths of watercourse and construction time, etc. ACECurtain™ can be easily and rapidly deployed during installation at various types of construction sites; for instance, marine works construction sites, waterways adjacent to civil works and location of dredging. Moreover, ACETex® geotextiles, the main part of ACECurtain™, are relatively lightweight with high tensile strength and permeability than most alternative products, so the cost-efficiency of ACECurtain™ is enhanced.


The benefits of using ACECurtain™ are summarized as below:
• High silt and sediment control performance in the long term period to increase cost efficiency
• Simple and quick installation to reduce construction time and costs
• Customized design dimensions are available for different project requirements
• Environmentally and ecologically friendly solution to protect watercourse environment
Resources
【Brochures】ACECurtain™ Product Brochure

【Installation Guidelines】Installation Guideline for ACECurtain™ (Member Only)
The file requires higher user permission to access. For further information, welcome to contact us
ACECurtain™ Product Brochure
Installation Guideline for ACECurtain™ (Member Only)
The file requires higher user permission to access. For further information, welcome to contact us
Related Case Studies
Taiwan | 2010-2014
Products:ACECurtain™
Application:Silt and Turbidity Control