News
Visit ACE Geosynthetics at GeoAfrica 2023 in Egypt
ACE Geosynthetics is excited to attend the 2023 GeoAfrica in Egypt. Assorted technical themes about geosynthetic technologies and activities will be shown in the activity.
ACE Geosynthetics sincerely looks forward to all of you to come and to discuss with us face to face!
Activity: 4th African Regional Conference on Geosynthetics
Venue: Marriott Cairo Hotel & Omar Elkhayam Casino
Booth: 27
Date: February 20th - 23rd, 2023
Address: Saray El، Gezira St, Omar Al Khayam, Zamalek, Cairo Governorate 11211
More information: https://geoafrica2023.org/
Similar News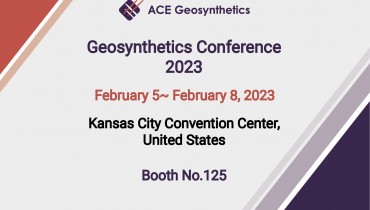 ACE Geosynthetics is pleased to attend the Advanced Textiles Association (ATA) Geosynthetics Confere...
2023/02/01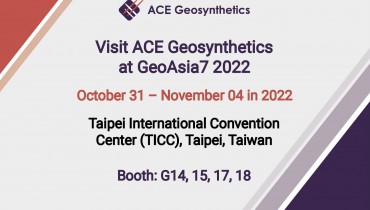 ACE Geosynthetics is excited to attend the 2022 GeoAsia7 Conference & IGS First Young Engineers...
2022/10/13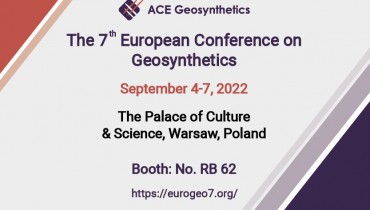 ACE Geosynthetics is going to attend the 7th EuroGeo conference, in Warsaw, Poland in 2022. The acti...
2022/08/02