News
New Brochure- ACETube® Dewatering System is Online!
The new brochure of the
ACETube® Dewatering System
is published on our website today. The system involving in versatile advantages in treatment capacity, efficiency, costs, mobility, and flexibility with easy operation process, should be considered, especially when your dewatering projects have many space and budget limitations. And according to the need for the high processing efficiency during construction, we improve fabric permeability so that ACETube
®
can achieve higher filtration levels compared to others.
For more details, such as the components, operation, features, benefits, and applications of the dewatering system, please view the
ACETube® Dewatering System brochure
online:
Similar News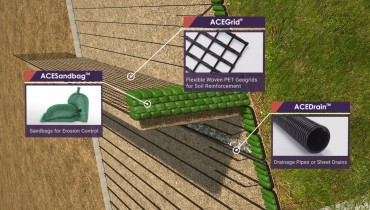 ACE Geosynthetics' new corporate videos are online! A sequence of four videos that we have bee...
2020/09/18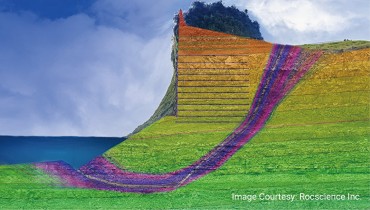 Rocscience announces the addition of ACE Geosynthetics GeoGrids to the already extensive list of Com...
2020/04/22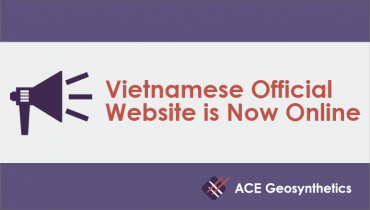 We are pleased to announce that ACE Geosynthetics Official website now is available in Vietnamese. W...
2019/06/17