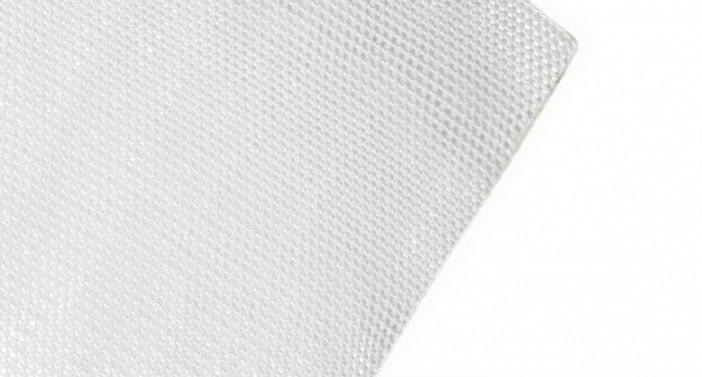 ACETex® EC- PET woven GEC with high modulus as a reinforcement material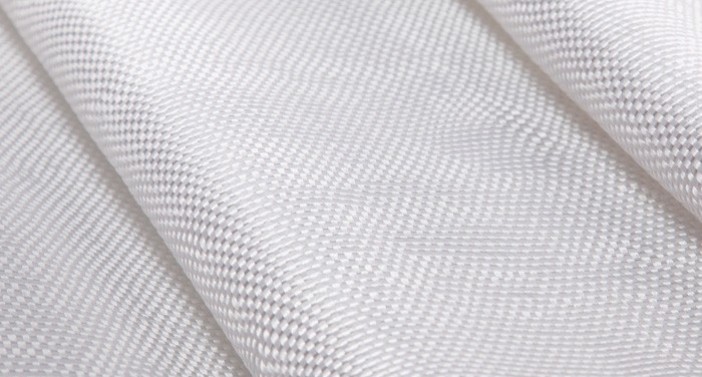 Geotextile encased column with high tensile strength in circumferential direction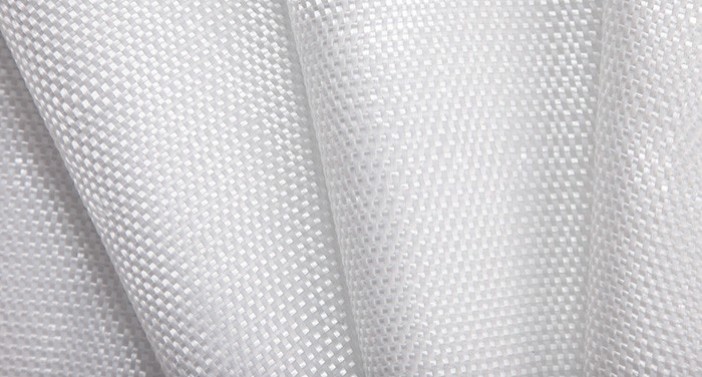 Applicable to improving soft soil in civil engineering and hydraulic constructions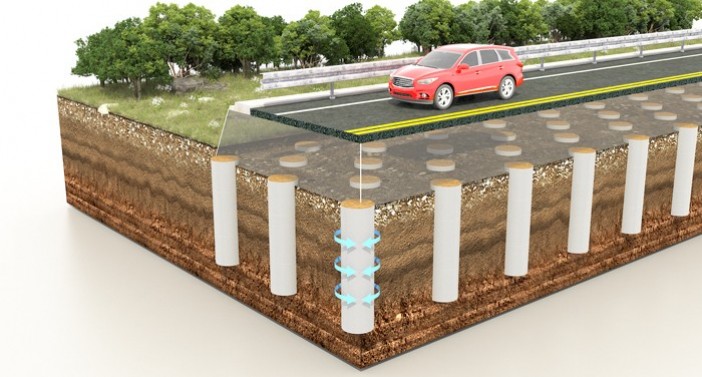 Improve soil foundation of low bearing capacity in a cost-effective way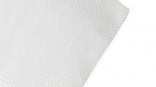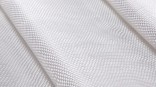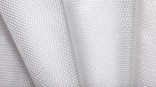 About
---
Geotextile Encased Column for Soft Soil Improvement ――――――――――――――――――――――――――――――――――――――――――――――――――――――――――――――――
ACETex® EC, woven by high tensile modulus PET yarns, is a sleeve type reinforcement material known as Geotextile Encased Column (GEC) with various diameters for soft soil improvement. ACETex® EC works as encasements confining compacted sand or gravel to form piles in the weak subsoils, offering combined functions of point bearing elements and sand drains for improving overall bearing capacity of soil horizons. The pile system built with ACETex® EC can be applied for improving soft soil in the construction sites of railway, roadways, embankments, levees, dikes, quays, container yards, industrial or building areas, etc.
Function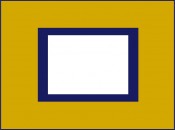 Containment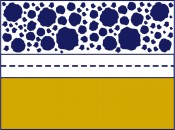 Separation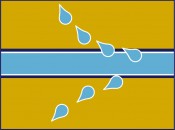 Drainage
Features
High strength, high modulus, and seamless geotextiles providing circumferential tensile forces to strengthen the GECs
Owing to the circular weaving process, ACETex® EC is integrally formed as a seamless sleeve encapsulating granular materials. The high tensile strength in circumferential direction and high modulus of ACETex® EC act as a strong confinement to restrain the particles and resist the radial stress induced by above surcharges.

Efficient and cost-effective solution for soft soil improvement
After installing ACETex® EC into soft soils and filling with the granular materials, the composed column structure can be built and effectively distribute the stress in soft soils. When extending the column structures as piles downward to the hard stratum of soil, the surcharge loads can be transferred to it for eliminating the burden on the soft soils and reducing the foundation settlement. Besides, ACETex® EC offer high permeability; with filled granular soils inside, they can form the shortened drainage paths under the ground to accelerate consolidation of soft soils and contribute to dissipation of excess pore water pressure.


In comparison to conventional pile systems, building a pile system with ACETex® EC can be a superior method for improving foundations with very low bearing capacity.The benefits of using ACETex® EC pile system are summarized as below:
• High adaptability especially for very soft soils
• High tolerance for dynamic loads to enhance the safety of above structures
• Easy installation to reduce construction time and costs
• Shorten consolidation time
• Cost-effective
Related Case Studies