News
Repurposing of an Unused Space
In the latest ACENewsletter, a case of repurposing an unused space is introduced.
In Linbian, Pingtung, there were fish ponds around 1,100 hectares flooded by a violent typhoon in 2009, making it become unavailable to use. As policies of water nurture & photovoltaic farming" and "industry transformation" were brought forward, a group of people made efforts to rent a wetland combined with photovoltaics, and built a smart grid demonstration area here to repurpose this unused space for multifunctional purposes as flood detention and water storage. Moreover, with the aid of using ACEGrid® geogrids as reinforced earth structure, this unused wetland with vegetation growing on the surface thus becomes a better habitat for animals and plants, also providing the educational function for residents and visitors.
For more information about the case, please read the case study:
The Case of Repurposing Unused Fish Ponds into a Smart Grid Demonstration Park , Pingtung, Taiwan
.
For knowing more about our analysis and design of this project, please
contact us
.
For more cases about repurposing of unused spaces, please follow below links:
If you are interested in and would like to receive our monthly newsletter, welcome to
join us and subscribe
our ACENewsletter.
Similar News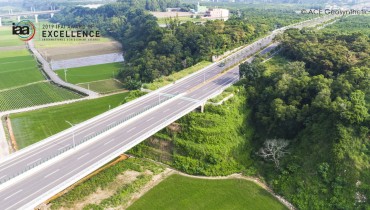 ACE Geosynthetics has received an Award of Excellence for its Geogrid Reinforced Structure for Abutm...
2020/02/06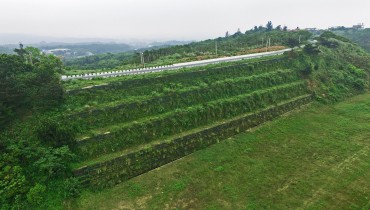 The concept of green engineering applied in the civil engineering field was resulted from the concer...
2019/08/27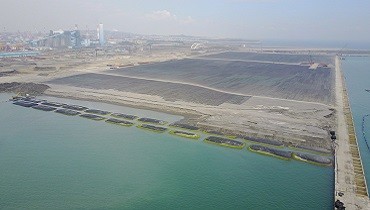 Land reclamation is an effective way for a country that has limit land for use. Land reclamation is...
2019/05/06